World News
Fraud mars Armenia's presidential election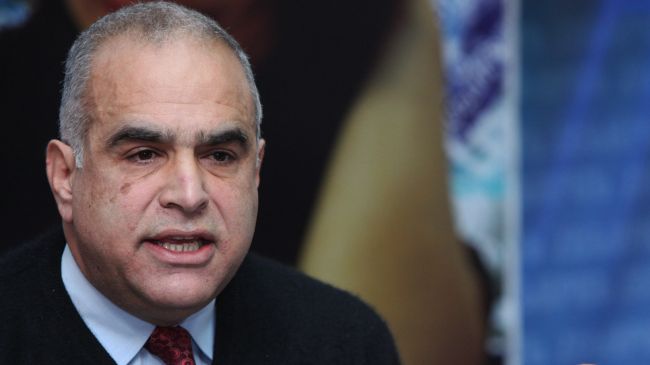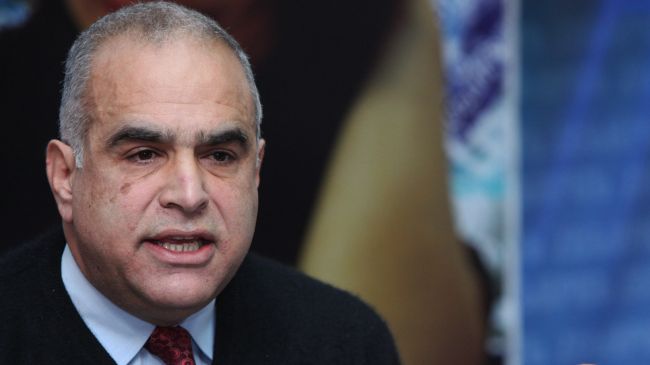 Former Armenian Foreign Minister Raffi Hovannisian says that the country's presidential election has been tainted with reports of massive irregularities.
On Tuesday, Hovannisian issued a statement saying that "These were shameful elections with a huge number of violations…the vote was not fair and the (official) results do not reflect people's will."
The leading challenger to Armenian President Serzh Sargsyan said that "we will not let the authorities to steal the people's victory."
Reports say that the violations include disappearing ink which allows multiple voting.
Earlier in the day, Sargsyan issued a statement saying "This election was a selection of a road; the residents of Armenia selected the road to a secure Armenia."
This comes after official results from the presidential election showed Sargsyan had won a second five-year term in office.
Sargsyan has received nearly 59 percent of the vote. His rival, Hovannisian, the Heritage Party's leader, comes in a distant second with about 37 percent of the ballots.
Reports say that out of 2.5 million eligible voters, only 60.18% percent of them cast their ballots at 1,988 polling stations across the South Caucasian country on Monday's election.
The voter turnout stood at 69 percent in the previous presidential election in 2008.