Syria
Free Army militia shells the Syriac Orthodox Church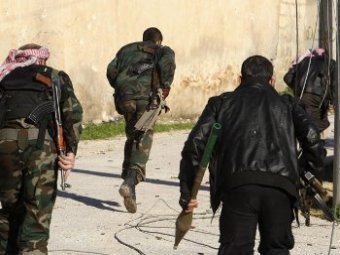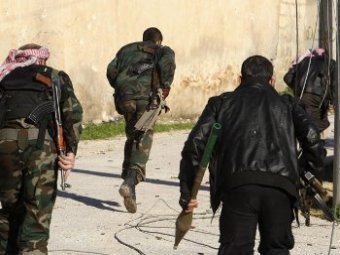 Free Army militia bombards al-Sulaymaniyah area of Aleppo.
Mortar shells target residential area, where there are no branches or security check point, only Syriac Orthodox Church.
Civilian sources in Aleppo assure to Breaking News Network that "many mortar shells have been launched by armed men from an area called by Bani Zeed , where it is centered by the militias, to target the area, which is close to the main street al- al-Sulaymaniyah.
Sources say to Breaking News Network that "the mortars have made material damages around the church claiming no human