Iran
Freed Iranian Reporter in Baku Denies Charges Again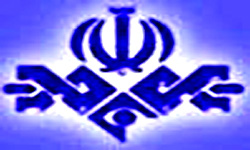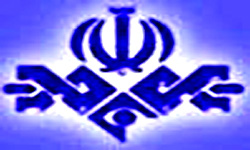 The Islamic Republic of Iran Broadcasting (IRIB)'s reporter in Baku, Anar Bayramli, who was released after 10 months of imprisonment, once again categorically denied the drug-related charges raised by Azeri officials against him.
Speaking to reporters after his release, Bayramli rejected as "fabricated" the drug-related charges raised by Azerbaijani officials against him, and stated that he was actually arrested for his "journalistic activities".
He thanked human rights organizations and activists who pressured Baku to release him, and vowed to resume his activities as a journalist.
Anar Bayramli was freed following repeated requests by human rights organizations and activists and after Azeri President Ilham Aliyev signed a pardon order for 87 prisoners, including a number of political prisoners.
He was arrested on February 17 after Azeri police falsely incriminated him for allegedly possessing drugs. A Baku court sentenced him to two years in prison on June 11 while his charges had not been proven.
The appeal court reduced his sentence from two years to 12 months on August 2 following broad protests by Azeri, Iranian and Turkish associations and international human rights bodies.