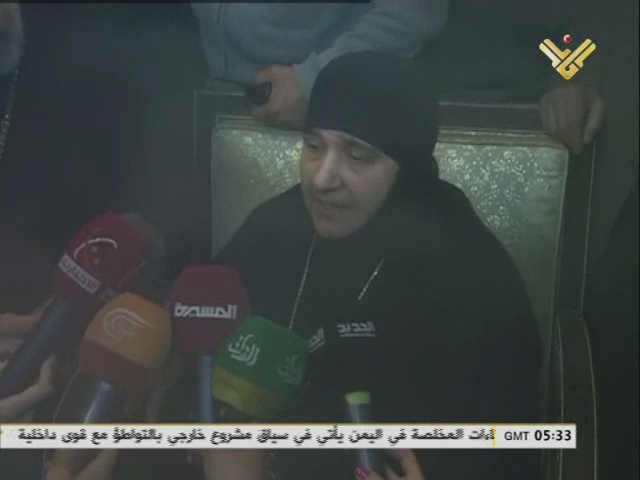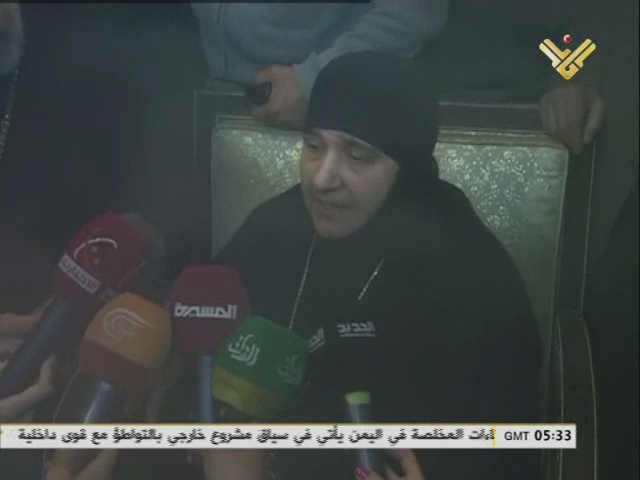 The released nuns expressed their thanks, via media outlets Freed Nunsat Jdeidet Yabous crossing, to the Syrian President Bashar Assad and the General Manager of the Lebanese General Security Maj. Gen. Abbas Ibrahim as well as the state of Qatar for their efforts that led to their release.
After the reception, the released nuns' procession continued to the Syrian capital Damascus where they spent the night at the headquarters of the Greek Orthodox Patriarchate.
Major General Abbas Ibrahim announced that the deal was carried out according to its primary conditions despite the attempt of the militants to impose additional conditions.
Ibrahim also stressed that he will step up his efforts to release the two bishops who were also kidnapped in Syria.