Palestine
Freedom and Dignity strike enters 19th day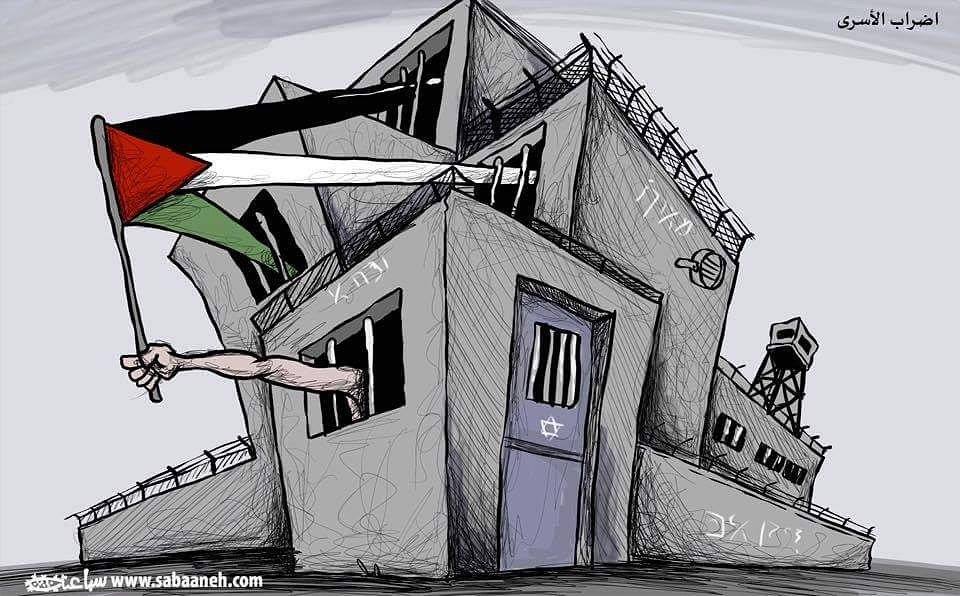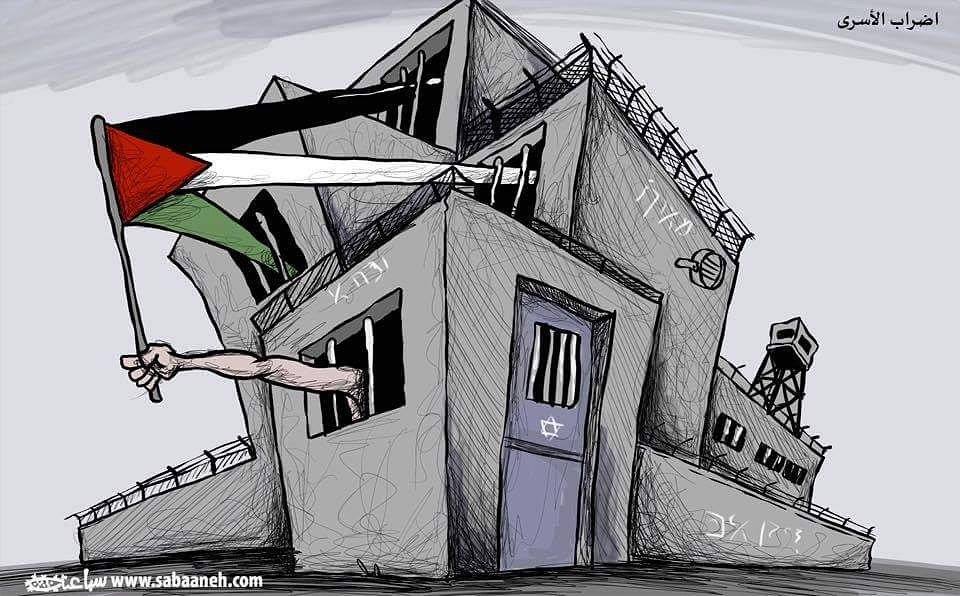 The Palestinian prisoners in Israeli jails continue their Freedom and Dignity hunger strike on Friday for the 19th day in a row in demand for their rights which the Israel Prison Service (IPS) had withdrawn.
The media committee of the Freedom and Dignity hunger strike announced in a statement that Friday is a day of comprehensive escalation in all parts of the occupied Palestinian territories where Friday prayers are performed in solidarity tents and public squares in support for the prisoners.
50 leaders of the national and Islamic actions in Israeli jails joined the strike on Thursday. The IPS transferred 41 striking prisoners from Ashkelon prison to Ohlikdar solitary confinement.
Intensive break-ins were conducted by the IPS special forces into the striking prisoners' cells in Ashkelon prison in the past few days. Each time, the prisoners were left in the prison's yard at dawn for several hours.
The IPS allowed the lawyer of the Prisoners and Ex-Prisoners Commission and the Palestinian Prisoners Society to visit a number or striking prisoners for the first time after they were able to obtain a visit permit through the Israeli High Court.
The Hebrew TV Channel Two said that the IPS considers bringing foreign doctors to force-feed the prisoners despite the refusal of the Israeli Doctors Syndicate amid concerns that the prisoners' health might take a turn for the worse.