Europe
French comedian Dieudonné reportedly arrested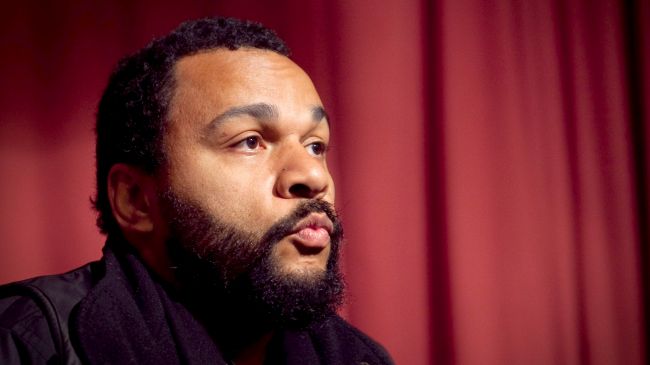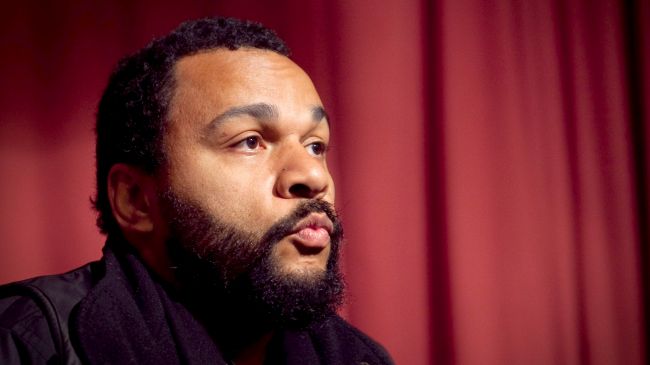 French comedian Dieudonné M'bala M'bala, whose performances were banned over allegations of being 'anti-Semitic,' has been reportedly arrested.
The black comedian was arrested on Tuesday night for allegedly firing a rubber bullet at court officers who came to his home in Saint-Lubin-de-la-Hay near Dreux with notices for payments due on fines or taxes.
Dieudonné, who was questioned by French police at his own request, denied that he was present at his house at the time of the alleged assault.
According to local reports, gendarmes in Eure-et-Loir, west of Paris released the 47-year-old comedian after nine hours of interrogation. Dieudonné's wife, Montagne, was also questioned by police.
On January 9, a French appeals court decided to uphold a ban on Dieudonné's performances. The black man has infuriated the French government for what has been described as anti-Semitic hints in his popular controversial show, The Wall.
The stand-up comedian has also been grilled over his use of an arm gesture known as the quenelle, which is allegedly a salute popular with anti-Semites.
The quenelle involves placing one's outstretched left palm on one's right shoulder while pointing downward with one's right arm.
French Interior Minister Manuel Valls has termed the gesture "an inverted Nazi salute; an anti-Semitic gesture of hate."
Dieudonné's supporters, however, maintain that the quenelle is an anti-establishment expression, noting that the bans infringe his right to freedom of speech.
The French comedian said earlier that his show will not continue and that he has to comply with the law despite "blatant political interferences."