Europe
French envoy enters plea on rape charges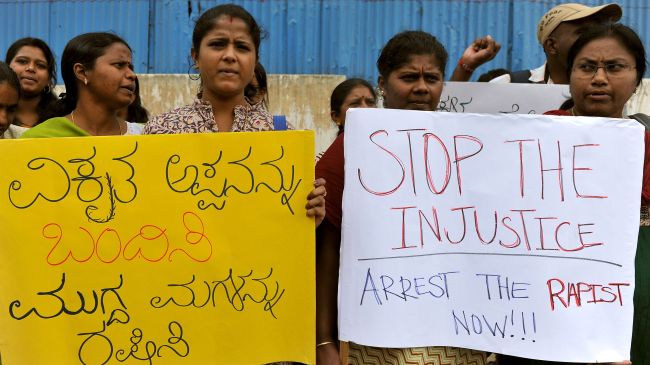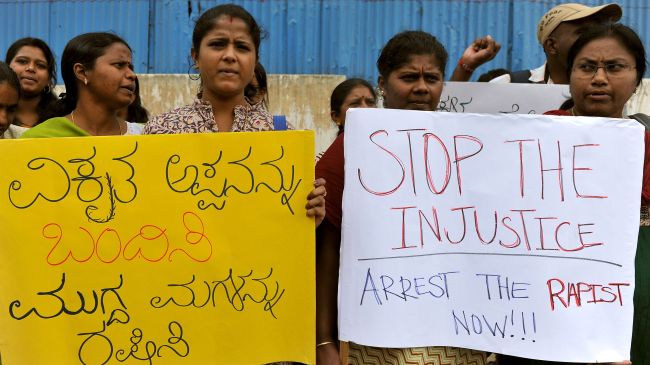 A French diplomat has entered his plea on child rape charges at a pre-trial hearing in India's southern city of Bangalore.
Appearing before a court on Monday, Pascal Mazurier, former Consular Attache to Consulate General of France in Bangalore, pleaded not guilty to charges of raping his three-year-old daughter.
Sessions Court judge Shubha Gowdar formally framed the charges of rape against Mazurier after ruling last month that there was adequate evidence for him to stand trial.
"The sessions court judge, who is also the special judge for child rights, framed the charges against Pascal Mazurier for offences punishable under the Indian Penal Code (IPC)," said public prosecutor B.T. Venkatesh.
The case was adjourned until February 15, when a date will be set for the trial.
Mazurier was arrested in June 2012 following a complaint by his wife. The French diplomat, however, was released on bail after spending months in jail.