Europe
Middle East
French mother sues government for failing to stop son from joining Takfiris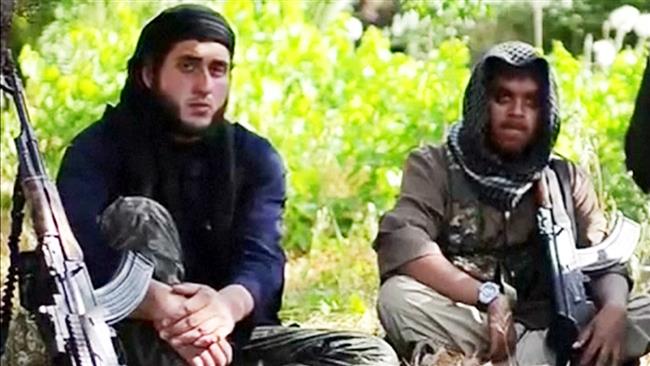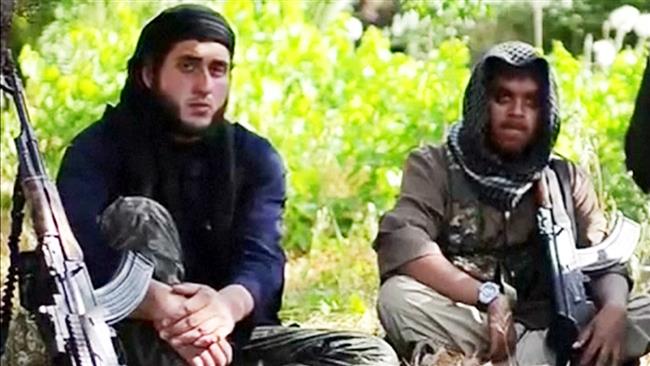 A woman in France has taken legal action against the French government for failing to stop her teenage son from joining the Takfiri groups operating in Syria.
A lawyer of the woman, whose identity has not been publicized, said Tuesday that the French security forces acted negligently by failing to stop the woman's 16-year-old son when he left the country for Turkey in 2013 to join the ranks of the Takfiri militants.
Samia Maktouf said Turkey was "notorious as the route to enter Syria," adding, "The police have committed a grave error… concerning this unaccompanied minor, who had a one-way ticket to Turkey with no baggage."
The boy, identified only as "B," left the southern French town of Nice on December 27, 2013 without informing his family. The boy took a plane for Turkey before reportedly heading for Syria on land.
The mother of the teen now seeks reparations worth EUR 110,000 (USD 120,000) for herself and her three other children. However, Maktouf said what matters to the mother the most is putting an end to the departure of French minors to countries where Takfiri terrorists are active.
"It's not the money that we are interested in, but we want it known that an error was made. The departure of minors… must stop," the lawyer said.
The French Interior Ministry has rejected claims that the government was responsible for the boy's departure, saying authorities would have had no legal basis to stop him at the airport.
Officials in Paris estimate that at least 500 French nationals are currently engaged in the armed militancy against the Syrian government. The French government reportedly only stops those about whom it receives prior information from the families.