Europe
French officials try to establish dialogue with terrorist suspects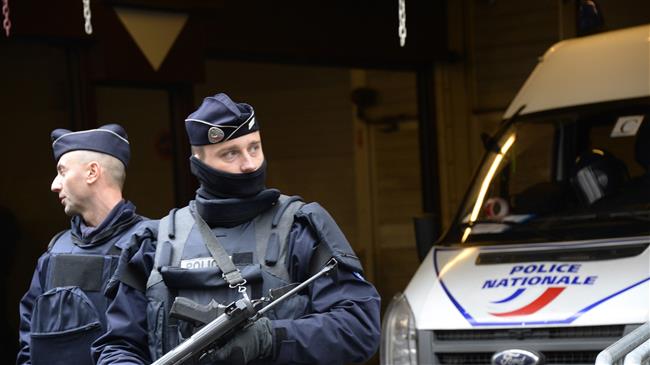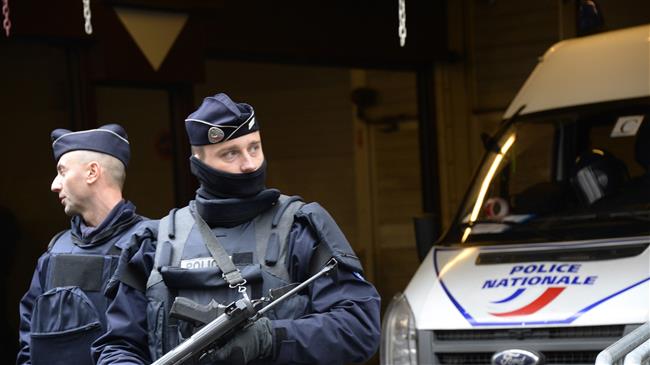 The French Interior Ministry says Paris officials are trying to establish dialogue with the suspects of the terrorist attack on the office of Charlie Hebdo weekly in Paris.
On Friday, the French Interior Ministry spokesman said the officials are trying to negotiate with Charlie Hebdo terrorists who are reportedly taking hostages at Kosher grocery northeast of Paris.
This comes hours after a local official announced that negotiations have started between officials and the two remaining suspects of the terrorist attack.
Earlier in the day, French security sources said a hostage-taking was underway in the capital, Paris, after the police exchanged fire with two men during a car chase. One has been injured so far during the shootout.
French special operations forces have been deployed in the country's northeast to hunt down two of the suspects believed to have been behind the terrorist attack on the headquarters of satirical magazine Charlie Hebdo's office in Paris on Wednesday. The assault left 12 people dead.
The security forces were deployed in the northern Aisne region on Thursday, where brothers Cherif and Said Kouachi were last spotted. Authorities say they found a car abandoned after being used by the two.
A third suspect surrendered to the police during a raid on a building in the northeastern city of Reims.
On Wednesday, masked gunmen stormed into the Parisian headquarters of the satirical weekly, Charlie Hebdo, gunning down a dozen people, including eight journalists, two police officers, a maintenance worker and a visitor.