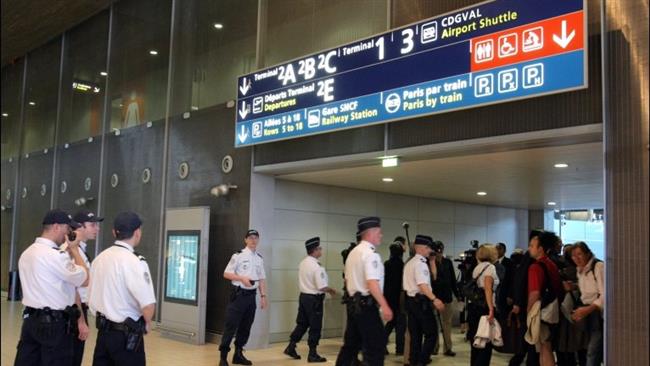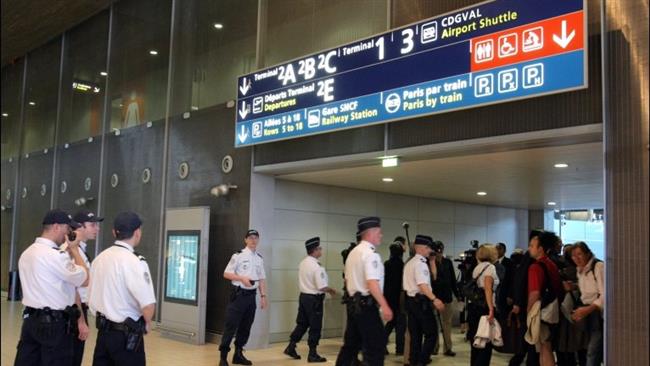 The airport police in Paris have held a 6-year-old French girl in detention for three days after claiming that she had a fake passport.
The girl was arrested at Charles de Gaulle airport near Paris last Saturday after she arrived from Cameroon, the Associated Press quoted Lawyer Sidonie Leoue as saying on Friday.
She added that the girl was traveling as an unaccompanied minor and carried all necessary documents while her mother was waiting for her at the airport.
Leoue said the Paris-born girl was held in a special police center for children for three days before she appeared before a judge, who ordered her release Tuesday.
Interior Ministry spokesman Pierre-Henry Brandet said that the police were doing their jobs to inspect documents and prevent possible trafficking of minors.
He added the ministry issued guidance on Friday urging border police to deal with such cases faster.
The girl's detention provoked anger in France amid debates over police treatment of undocumented migrants coming to Europe in recent months.
Her arrest came after a woman, whose identity has not been publicized, in France took legal action against the French government for failing to stop her 16-year-old son from joining the Takfiri groups operating in Syria after he travelled to Turkey in 2013.
Officials in Paris estimate that at least 500 French nationals are currently engaged in the armed militancy against the Syrian government. The French government reportedly stops those about whom it receives prior information from the families.