Middle East
Syria
Fresh Army Forces Arrive in Homs Province to Join Imminent Anti-ISIL Operation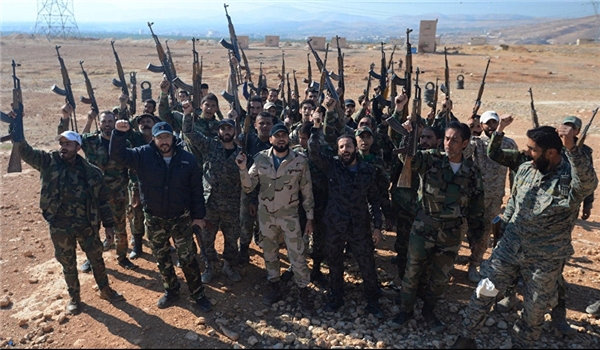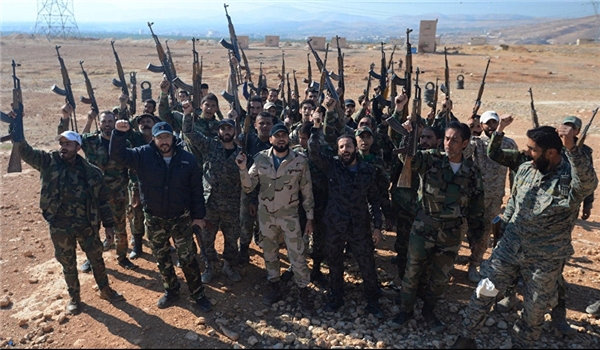 The Syrian Army announced that a large number of fresh forces have arrived in the Southeastern part of Homs province and have joined the government's front near Maheen and Quaryatayn.
"The fresh fighter have joined the pro-government forces and are preparing to participate in an imminent operation to liberate the ancient Assyrian town of Quaryatayn," the army said.
On Sunday, the Syrian air force jets conducted a series of airstrikes to destroy a number of ISIL terrorists' positions in the Central province of Homs.
The military sources on the ground said that the terrorist groups also have sustained a growing number of losses in the aerial attacks when the Syrian fighter jets hit ISIL positions and their vehicles transporting terrorists in the surrounding areas of  the city of al-Quaryatayn and nearby Southern areas of al-Mahasa in the Southeastern regions of Homs province.
"The Syrian fighter jets also targeted several ISIL vehicles on a road in al-Buseiri area, near Palmyra (Tadmur) highway, putting to death all terrorists in the vehicles," the reports said.