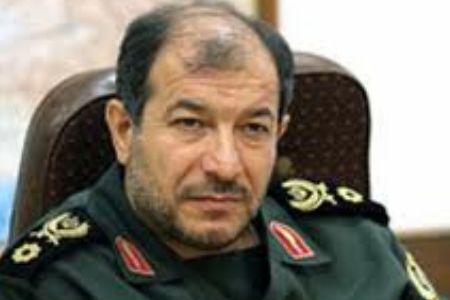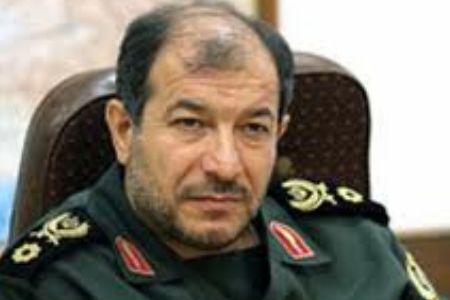 Iran's interior minister says fresh clues have come to light about individuals linked to the recent terror bombings in the city of Zahedan in the southeastern Iranian province of Sistan-Baluchestan.
"Those behind the tragic incident will be dealt with." Mostafa Mohammad Najjar was quoted by IRNA as saying on Monday.
"Some individuals linked to the incident have been arrested." said the minister.
"(Iranian) intelligence and security services have also discovered clues about other individuals involved." he added.
He said Iran will both follow up the issue domestically, and hold talks with Pakistani officials on the handover of elements tied to the incident.
The recent twin terror bombings which took place in quick succession outside the Zahedan Grand Mosque left at least 27 people killed and more than a 100 wounded.