Palestine
Fresh zionist Israeli regime Gaza Strikes, Salafi Group Claims Responsibility for Rocket Launch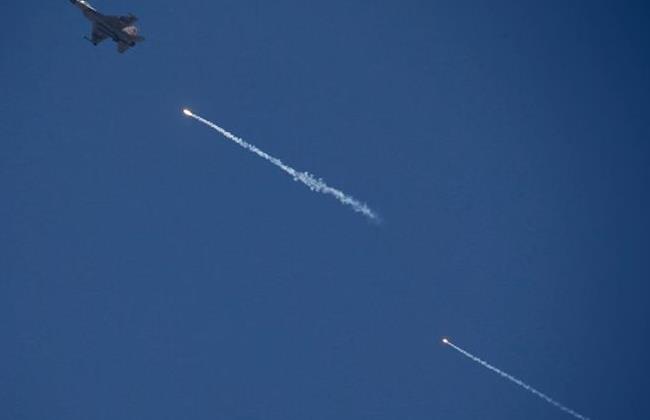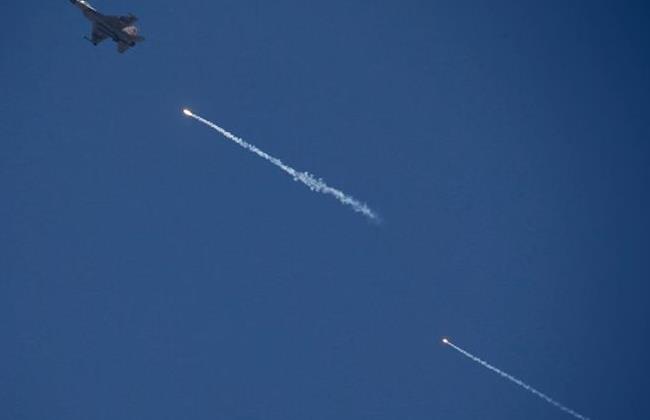 The Israeli air force hit the Gaza Strip early Sunday, in the second attack on the besieged enclave in three days.
The raids targeted several areas in the northern Gaza Strip, Palestinian said on condition of anonymity, adding there were no immediate reports about the possible casualties and damage from the Israeli attacks.Israeli strike on Gaza
The airstrikes came hours after the Israeli military said that a rocket fired from Gaza hit an open area near the city of Ashkelon, located 13 kilometers north of the Gazan border, on Saturday night. No injuries or damages were reported from the alleged rocket fire.
Meanwhile, Palestinian Ma'an news agency reported that a Salafi group has claimed responsibility for a rocket fired from the Gaza Strip towards the occupied territories on Saturday night.
In a statement issued Sunday, the group, calling itself "Sheikh Omar Hadid-Bayt al-Maqdis," claimed that its fighters had fired a Katyusha 130 rocket at Ashkelon on Saturday evening.
The statement is the second released by the group, after another last week claimed responsibility for an earlier rocket fired at Ashkelon.
Earlier, on June 4, Israeli warplanes targeted the northwest part of Gaza City.