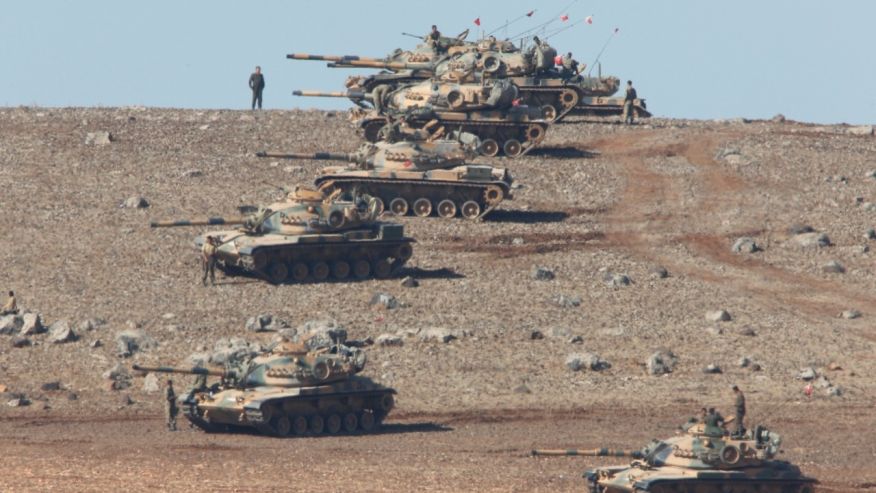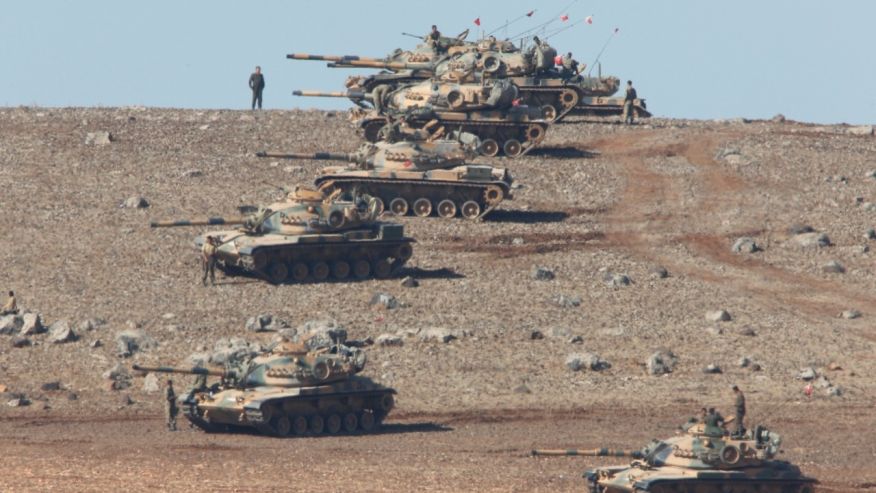 Turkish Army fired 11 artillery shells into the northern countryside of the Latakia Governorate after watching their Jihadist allies from Jabhat Al-Nusra (Syrian Al-Qaeda group) and the Free Syrian Army (FSA) suffer a series of losses to the Syrian Arab Army (SAA) and their allies these past few weeks.
According to a battlefield correspondent that is embedded with the Syrian Arab Army's 103rd Brigade of the Republican Guard, the Turkish Army fired 11 artillery shells towards the National Defense Forces (NDF) camp in Jabal 'Ateiri, wounding 5 soldiers while also causing material damage to their heavy armory in Jabal Turkmen.
This unprovoked aggression from the Turkish Army marks the 2nd time in 2 years that the latter has targeted the Syrian Arab Army in northern Latakia – the first time being Kassab in mid-2014. The Syrian Government has issued a statement of condemnation regarding this unprovoked attack by the Turkish Army, decrying this violation of international law committed on Monday. No statement has been released by the Turkish regime regarding this aggression; however, they have been known to aid the Jihadists in Syria on a number of occasions, including their continued attacks against the predominately Kurdish "People's Protection Units" (YPG) in northern Aleppo.