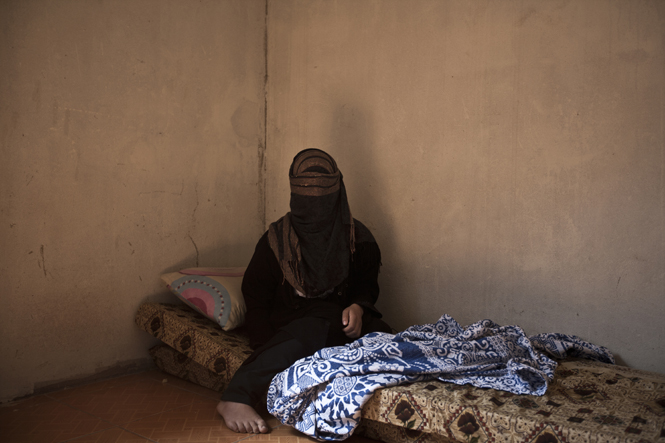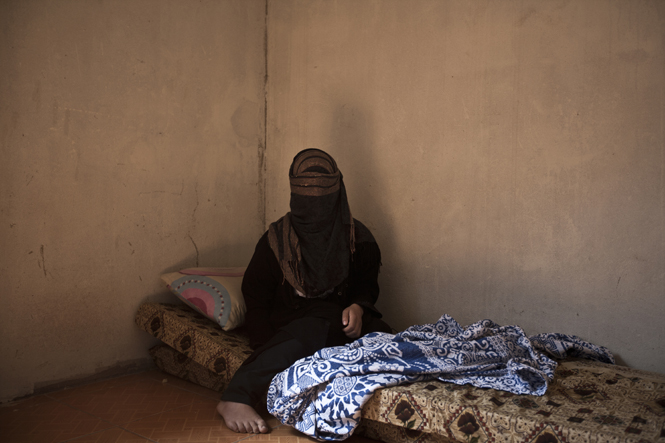 The terrorist group, Free Syrian Army (FSA), have raped and killed a young woman in Syria, Special Representative of the UN Secretary General on Sexual Violence in Conflict Zones Zainab Hawa Bangura stated.
"The International Federation of Human Rights interviewed a Syrian man who witnessed the kidnapping of a young girl by elements of the FSA," Bangura told the UN Security Council in a Thursday meeting.
"The girl was raped, and then killed. Her body was thrown in front of her house," Bangura added, calling for an end to such war crimes in Syria.