Iran
Full capability of Islam to create convergence, prevent extremism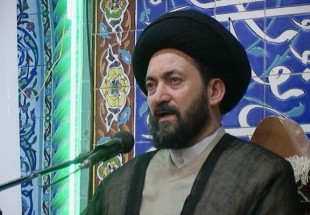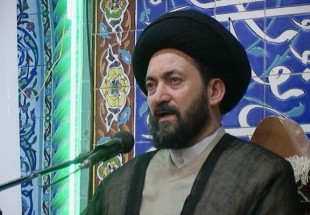 Ayatollah Seyyed Hassan Ameli, representative of the Supreme Leader in Ardebil, met with a group of Sunni community in Talesh to laud the unparalleled fraternity of Shia and Sunni Muslims in Iran and warn of efforts to divide Muslims, reported Taqrib News Agency (TNA).
He said," One of the important strategies for enemies to undermine solidarity among Muslims is to spark disagreement between Shia and Sunni communities."
The cleric highlighted Qur'an as a key commonality among Muslims and called all to maintain vigilance against intriguing measures by enemies.
He stressed necessity of acknowledging the people over the fraternity of Shia and Sunni Muslims during Islamic Unity Week.
Ayatollah Ameli added," Peace and fraternity of Shia and Sunni communities in Iran manifests the high capabilities of Islam to provide a peaceful life among different ethnicities and also prevent any extremism."
Iranian scholar also said," Wisdom of the Shia and Sunni clerics to stress their ideological commonalities will strengthen their fraternity; hence, as far as the current unity is boosted hostile efforts to undermine Muslims' peace will be in vain."
Ayatollah Ameli made the remarks in a meeting with a group of Sunni Muslims on the eve of the birth anniversary of Prophet Mohammad (PBUH) dubbed as Islamic Unity Week.