Syria
Full domination over the Pullman Center in Harasta.. A 30 meters tunnel detected in Barzeh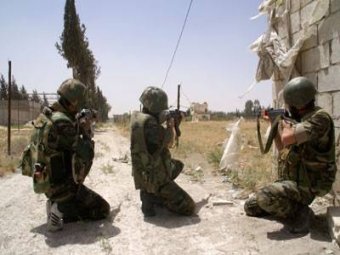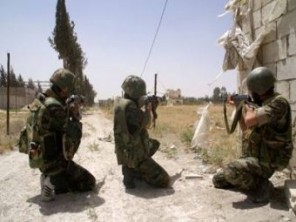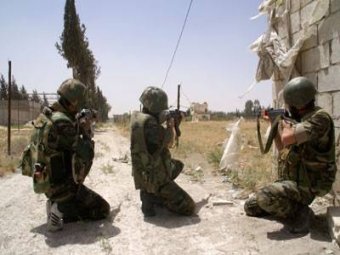 The units of Syrian Arab Army in Barzeh neighborhood of Damascus seized a workshop for the manufacture of improvised explosive devices (IEDs) and a tunnel were used to hide and store weapons and ammunition.
Our correspondent said that a workshop of integrated tools for the manufacture of IEDs has been detected, which contains dozens of IEDs intended for detonating, in addition to high explosive materials involved in manufacturing, as well as finding a tunnel beyond the length of 30 meters, connects the South of al-Huswa road with Tallet al-Mestah; the insurgents were using it to hide, also for the storage of weapons and ammo.
The source added that the Syrian Arab Army units destroyed a gathering of gunmen in al-Qaboun district, including weapons and ordnance.
The army units clashed with gunmen, who were holed up inside the departure center of Pullman in the area of Harasta, where all insurgents inside the center were eliminated and it has taken full control over it.