Afghanistan
Funeral held for students killed in bomb blast in Kabul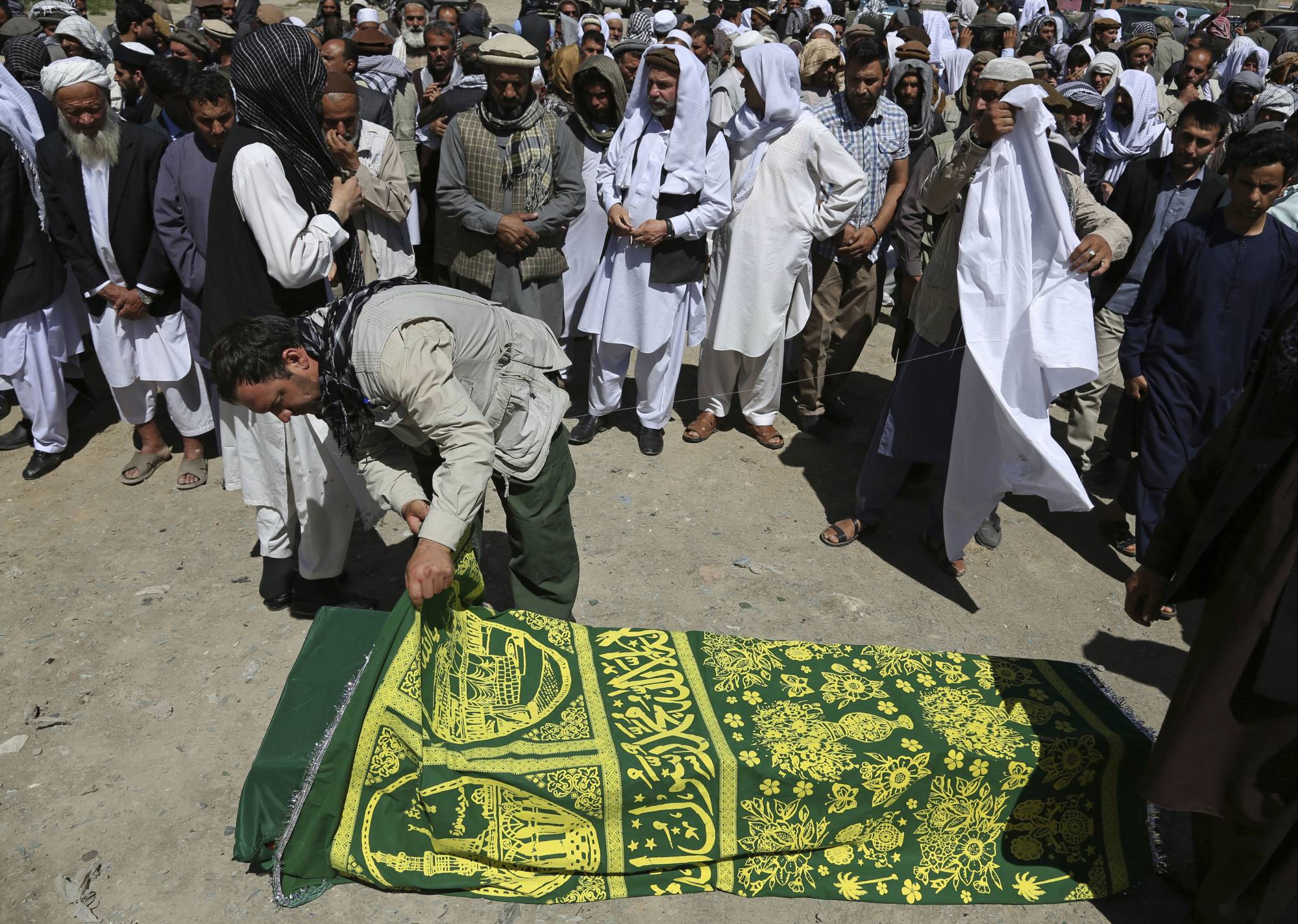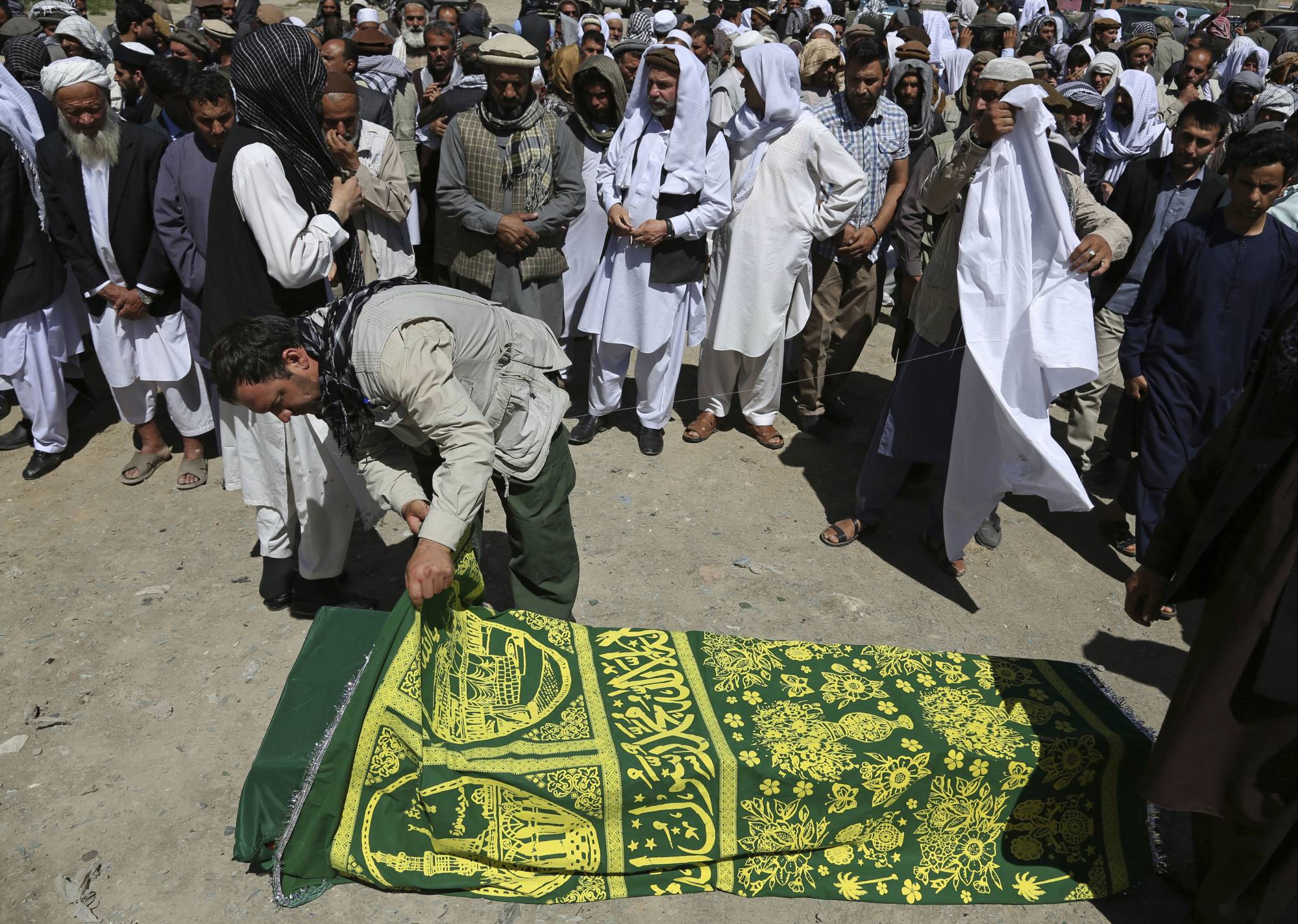 Relatives of Afghan students killed in a bomb blast at an education center mourned and buried the young victims on the outskirts of the capital Kabul on Thursday.
Grieving families gathered to bury their dead but even amid the somber atmosphere there was no respite from violence.
Gunmen besieged a compound belonging to the Afghan intelligence service in a northwestern Kabul neighborhood early Thursday, opening fire as Afghan security forces moved in to cut them off.
The Daesh Takfiri terrorist group claimed more than 200 people were killed or wounded in Wednesday's attack.
The bombing also wounded 57 students, according to Health Ministry spokesman Wahid Majroh.
Most of the victims were young men and women, high school graduates preparing for university entrance exams in the Shia area's educational center.