Africa
Future of Africa is bright: FM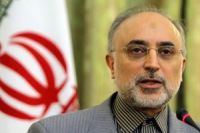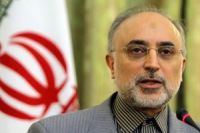 Iran's foreign minister said the Africans are awakened. Ali Akbar Salehi, who is accompanying President Ahmadinejad in his tour to Africa, said to IRNA, "Now the awakening has happened in among African people and the current African governments have their roots in their nations' will and that is why the future of Africa is so bright."
Stressing that the relations of the Islamic Republic of Iran with the African countries are very deep and wide, the Iranian foreign minister added, "The Islamic Republic of Iran has more than 30 offices of representative in African countries and it will increase."
Noting that the present century is the "century of Africa" Ali Akbar Salehi considered Iran-Africa cooperation to the benefit of all nations in these regions.
The Iranian minister of foreign affairs also announced that Iran's president will soon travel to the eastern Africa, too.
Iranian President Mahmoud Ahmadinejad began his tour of Benin, Niger and Ghana in western Africa on Sunday afternoon.