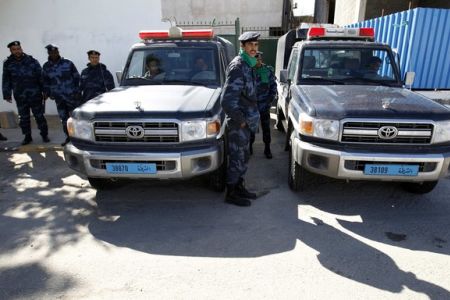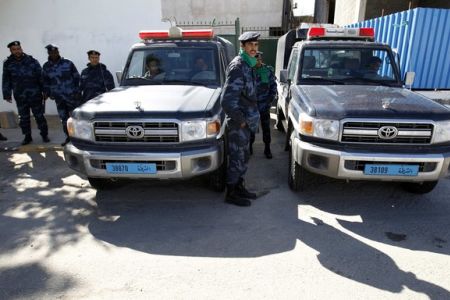 Forces loyal to Libyan ruler Muammar Gaddafi have opened fire on anti-regime protesters in Fashloum, an eastern district in the capital, Tripoli.
Protests against Gaddafi's 42-year authoritarian regime in Fashloum are triggered by the absolute poverty of residents in this area.
Tripoli, Gaddafi's stronghold and one of the few cities under government's control, has seen a harsher clampdown on protesters because of heavy presence of security forces.
Protests in the capital come despite the tremendous horror the government is creating by house-to-house search for anti-regime activists.
Violence persists in different cities and towns. On Sunday, fighter jets of the Libyan Air Force reportedly pounded areas in the oil-rich city of Ras Lanuf, killing at least two people.
Witnesses say tanks and artillery fire have smashed into the city center in Misratah, Libya's third biggest city.
The United Nations has demanded the Libyan authorities to give immediate access to humanitarian and relief organizations to help the people in Misratah.
"People are injured and dying and need help immediately. I call on the authorities to provide access without delay to allow aid workers to help save lives," UN emergency relief coordinator Valerie Amos said.
Opposition forces say they have pushed back Gaddafi troops trying to retake the city and captured several soldiers.
Libya's state TV reported on Sunday that government forces had retaken control of Misratah, continuing delusional claims about defeating the revolution in the country.