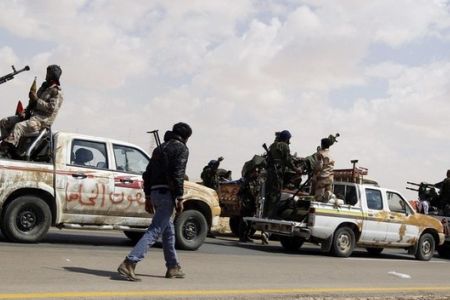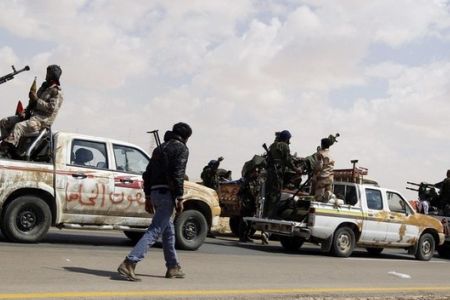 Forces loyal to Libyan ruler Muammar Gaddafi have attacked the western city of Misratah, killing a mother and her four children, a witness says.
"The artillery shelling has been going on since Thursday night," the witness told AFP. "They are firing on everything that moves."
"A mother and her four children were killed," he said on Friday night.
This is while revolutionary forces are gearing up for a new attack on troops loyal to Gaddafi to win back the eastern city of Ajdabiyah, 150 km (90 miles) south of Benghazi.
Latest reports say US-led Western warplanes have struck Libyan ground forces for a seventh consecutive day near strategically-important towns.
The US and its Western allies have carried out a bombing campaign against Libya since the Security Council ratified the no-fly zone over the African state.
Libya says many civilians have been killed in the airstrikes.