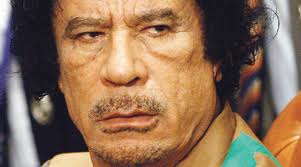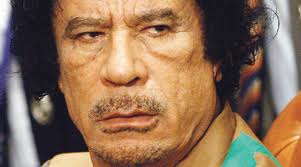 The Libyan ambassadors to the Unites States and the United Nations say Libyan ruler Muammar Gaddafi has lost his legitimacy to rule.
Libya's Ambassador to the US Ali Sulaiman Aujali said that the Libyan government has lost legitimacy to rule for "the bombings from every side and using every kind of weapon … in their hands" against the people as well as for refusing to recognize the interim Transitional National Council, a Press TV correspondent reported.
The Libyan Ambassador to the UN Abdurrahman Mohamed Shalgham also lashed out at beleaguered Gaddafi.
"I am sure that he is completely insane. He is completely disconnected … He is terribly divided … I think he is going to flee if he is going to find a haven."
The Libyan officials, who support the opposition, have acknowledged the interim Transitional National Council as the de facto representative of the Libyan people.
The 30-member transitional council was established in the Libyan city of Benghazi by revolutionary forces following the liberation of several eastern cities.
The council, headed by Libya's former Justice Minister Mustafa Abdel Jalil, plans to lead the North African country to an election.
The ambassadors speaking from the National Press Club in Washington called for the imposition of a no-fly zone over Libya aimed at preventing Gaddafi forces from carrying out aerial strikes against protesting people.
The latest report published by the Libyan Human Rights League says a brutal crackdown by the regime on opposition protests that began two weeks ago has left an estimated 6,000 people dead so far.