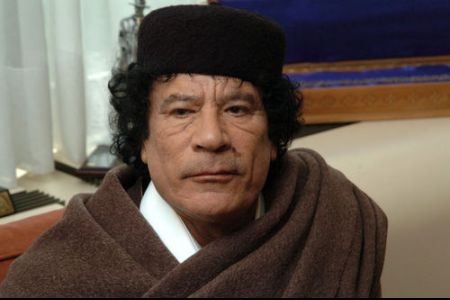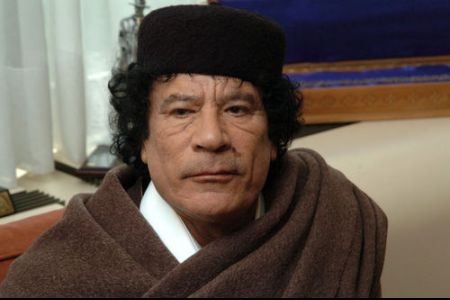 Embattled Libyan ruler Muammar Gaddafi is already under siege after losing strategically important oil-rich towns to revolutionary forces, according to an Arabic language newspaper.
A report published in Asharq al-Awsat says that the forces loyal to Gaddafi have lost control of almost all eastern cities, and the revolutionary forces control the strategic cities of Benghazi and Brega, the port of Ras Lanuf, and several other towns in the east.
The liberated east of the country is now settling down and moving forward, despite fierce battles between revolutionary and pro-regime forces in some cities, a Press TV correspondent reported.
In addition, the anti-regime forces are advancing westward and the revolutionary forces are still in control of Zawiyah, about 50 km (30 miles) west of the Libyan capital Tripoli.
The UN Security Council has recently imposed sanctions on the Libyan regime and has referred Gaddafi to the International Criminal Court.
The Libyan League For Human Rights says at least 6,000 people have been killed so far in Libya.
And the revolutionary council has rejected an offer from Gaddafi and his associates to negotiate an exit strategy.
"We are not negotiating with someone who spilled Libyan blood and continues to do so. Why would we trust the guy today?" Reuters quoted the council's spokesman, Mustafa Gheriani, as saying.
The 30-member body was established in the eastern city of Benghazi by revolutionary forces following the liberation of several eastern cities.
The revolutionary council, headed by former justice minister Mustafa Abdel Jalil, who was among the first high-profile Libyan figures to defect from the Gaddafi regime following the brutal crackdown on opposition protesters, plans to lead the country to an election.