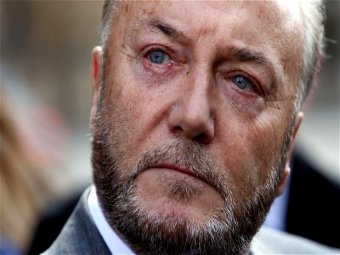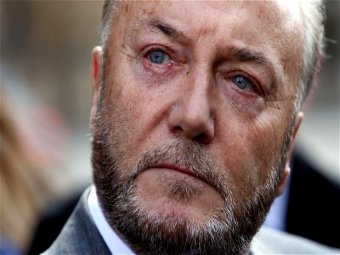 British MP, George Galloway, has denounced the hypocritical attitude of the western governments regarding freedom of speech.
Galloway raised issues linked to hypocritical political moves regarding freedom of speech in the west, including the indirect involvement of Britain's Prince Charles in politics and Europe's decision to take Iranian satellite channels of the air.
Galloway said that Prince Charles, heir to the British throne, has been interfering in the country's political process by demanding for changes to policies, while the general public is not allowed to see the results of his "literal bombardment".
"We're not able to read the letters that he sends routinely to government ministers because the government has banned us from doing so, all in the interests of freedom of speech," Galloway said sarcastically.