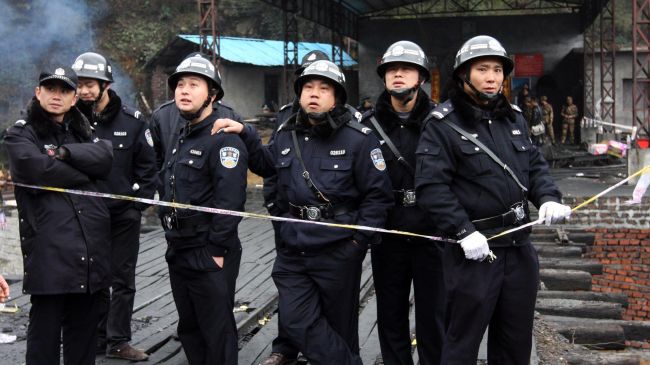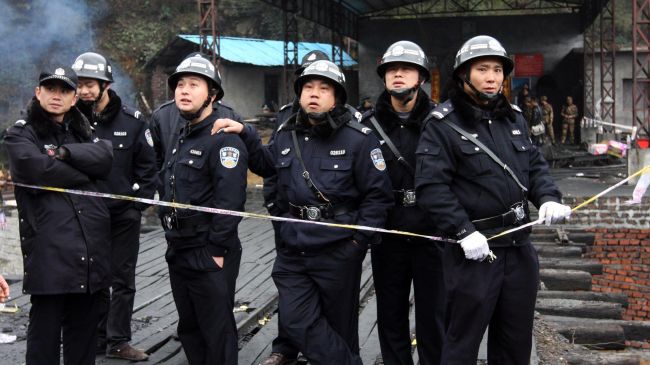 At least 28 miners have been killed and 13 others wounded in a gas blast that hit a coalmine in China's northeastern province of Jilin.
Chinese authorities said on Saturday that the incident occurred at Babao Coal Mine in the city of Baishan on Friday.
A spokesman with the provincial work safety and supervision bureau said that an investigation has been launched to find the cause of the blast.
"The injuries of the 13 were not life threatening," added the spokesman.
Earlier this month, 21 miners were killed in a same incident at the Machang coal mine in Guizhou province.
Meanwhile, a gas blast at the Shangchang Coal Mine in the southwest Yunnan province claimed the lives of 17 people last December.
China's coal mining industry is notoriously accident-prone, with about 1,384 people killed last year due mainly to lax regulation, corruption and inefficiency.
Mining in China has been rated one of the most dangerous industries in the world due to poor safety standards.
The Chinese government has shut down hundreds of mines in 2012 as part of efforts to improve safety standards.