Europe
Gas explosion at Austria gas hub kills 1, injures 18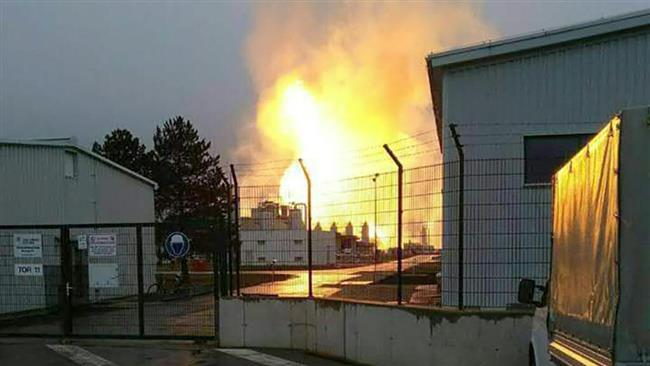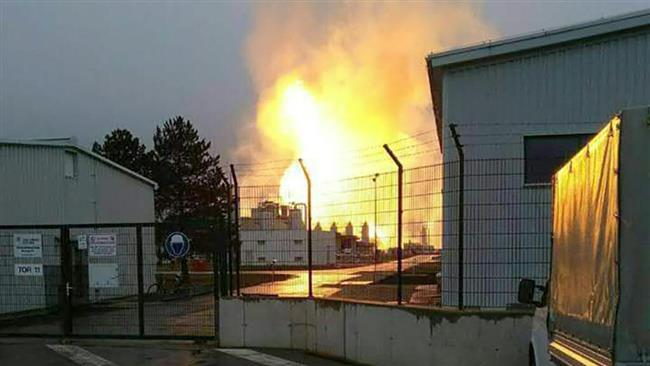 A gas explosion has occurred in Austria's main gas pipeline hub in Baumgarten, leaving one person dead and 18 others injured.
"An explosion occurred at 8:45 am (0745 GMT), followed by a fire. Things are under control but according to preliminary reports there are several people injured," police spokesman Edmund Tragschitz told media on Tuesday.
Earlier, local daily Kronen-Zeitung reported on its website that 60 people had been hurt and that several fire brigades from the surrounding area had been called in to extinguish the fire.
The cause of the explosion was not immediately clear.
The Baumgarten gas hub is the country's largest gas terminal, which is located near the eastern border with Slovakia, where natural gas enters Austria and is then distributed throughout the country.
The important gas hub handles some 40 billion cubic meters of gas per year.