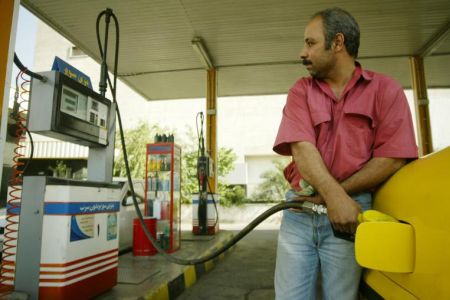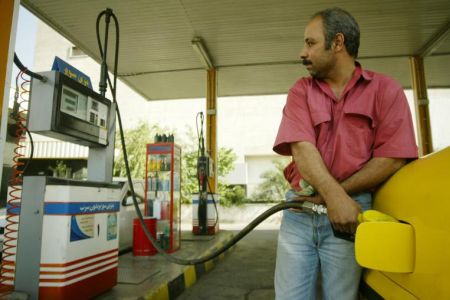 Iran has announced that gasoline consumption in the country fell by 10.6 million liters just one day after the implementation of the economic reform plan.
The Iranian government on Sunday launched the targeted subsidies plan, which will eventually slash all government subsidies in place since the Islamic Revolution in 1979.
The gasoline consumption on Saturday was 63.9 million liters and reached 53.3 million liters on Sunday, according to data by the National Iranian Oil Products Distribution Company published on the Oil Ministry's website.
President Mahmoud Ahmadinejad announced last week the launch of his economic reform plan that is aimed at overhauling Iran's economy by phasing out energy and food subsidies.
Under the plan, which went into effect on Sunday, all subsidies are to be gradually removed during a five-year period.
The reform plan — encompassing key consumer goods such as gasoline, natural gas, and food — is said to be one of the most challenging undertakings in Iran's recent economic history.
Before the official announcement of the plan, registered families received a sum of 810,000 rials (USD 80) in cash subsidies for a two-month period.
Meanwhile, Managing Director of the National Iranian Gas Company Javad Oji said it is predicted that natural gas consumption in Iranian households will decline by 25 percent following the implementation of the targeted subsidies law.