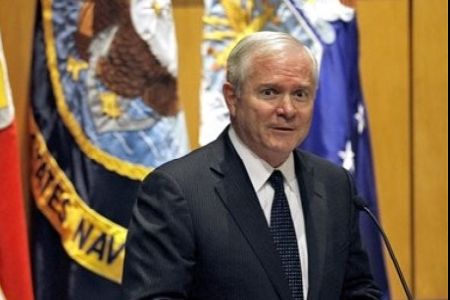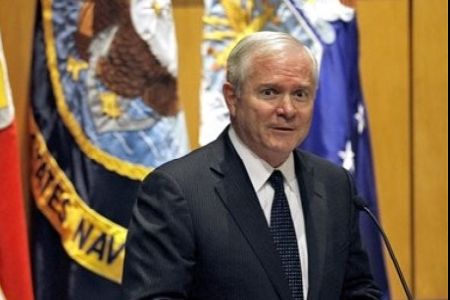 US defense secretary says NATO can start transferring some security responsibilities to Afghan forces by early spring contradicting US commander in Afghanistan.
"The success with the (Afghan) army in particular, I think, bodes well for in fact beginning to have some transitions maybe as early as this spring, but certainly beginning in the summer," Gates told The Los Angles Times on Sunday, AFP reported.
"There is no question in anybody's mind that we are going to begin drawing down troops in July of 2011," he said, playing down the possibility of rapid cuts in US troop levels.
This is while the US Commander in Afghanistan, General David Petraeus, told the US media that he reserves the right to advise President Barack Obama against a troop withdrawal.
Petraeus said Obama had assured him that he would seek the commander's advice before making any decision on withdrawal from the war-torn Afghanistan.
The US president has been largely criticized for not pulling out troops fast enough in what many believe to be an unwinnable war.
According to the latest figures, more than 2,000 foreign troops have lost their lives in Afghanistan since the start of the war in 2001. More than half of them have been American.
In 2009, Obama promised that the American troops would start coming home in mid-2011.
The president's words drew strong criticism at home. His critics argue that this could send the message that the US is not in the fight in Afghanistan for the 'long haul' and that such a message would only strengthen the Taliban's resolve to wait it out.