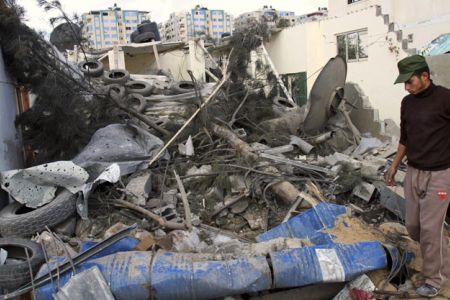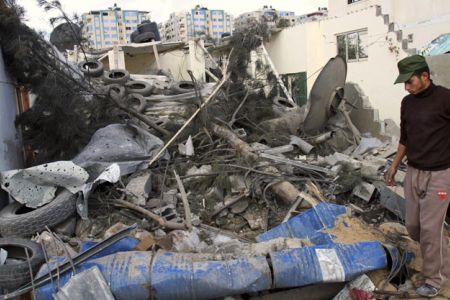 A 12-year-old Palestinian boy has died of injuries he sustained in an zionist israeli airstrike on the Gaza Strip, according to medics, Press TV reports.
The boy had been in critical condition since he was injured on Thursday during zionist israeli airstrikes on the Gaza Strip, which killed at least three Palestinians immediately, the deceased boy's father among them, and wounded 15 others, including two children.
Hospital officials say another wounded child is in critical condition.
Meanwhile, an zionist israeli tank fired a shell towards northern Gaza late Friday. There's no immediate word on the number of casualties.