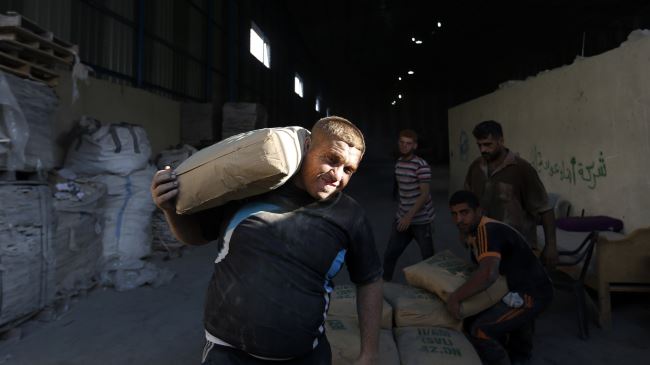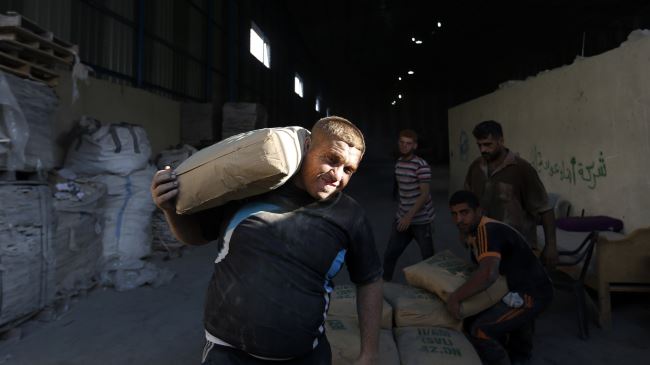 While the Gaza Strip is in dire need of reconstruction, Israel is to indefinitely shut down border crossings to the besieged coastal sliver, Press TV reports.
The Tel Aviv regime is to impose the restriction on the Erez and Kerem Shalom crossings on Sunday until further notice, citing the alleged firing on Friday of a projectile from the Gaza Strip towards Eshkol Regional Council.
"Overnight a rocket or mortar launched from Gaza struck southern Israel. No damage or injuries reported," Israeli military spokesman Lieutenant-Colonel Peter Lerner said on Twitter.
Upon the closure, only very critical humanitarian cases will be allowed in the enclave.
The Rafah border crossing, the only terminal linking Gaza to the outside world which bypasses Israel, also remains closed.
Gaza has been blockaded by Israel since June 2007 — a situation that has caused a decline in the standard of living, unprecedented levels of unemployment, and unrelenting poverty.
The prospect of the closure of the crossings also comes amid attempts inside the strip at reconstruction of the ruins of Israel's summer war on the enclave, which killed about 2,140 Palestinians, mostly civilians, and left more than 11,000 others injured.