Palestine
Gaza employment programme frozen due to lack of funds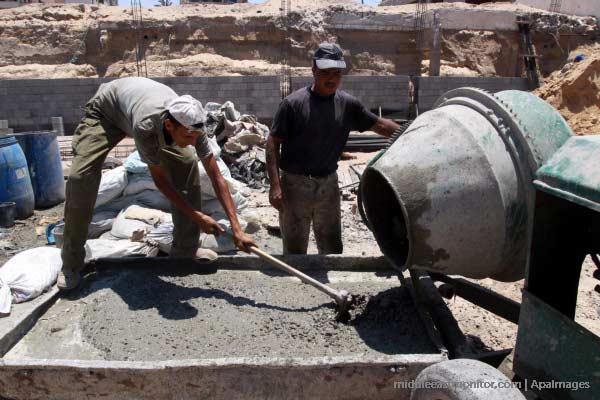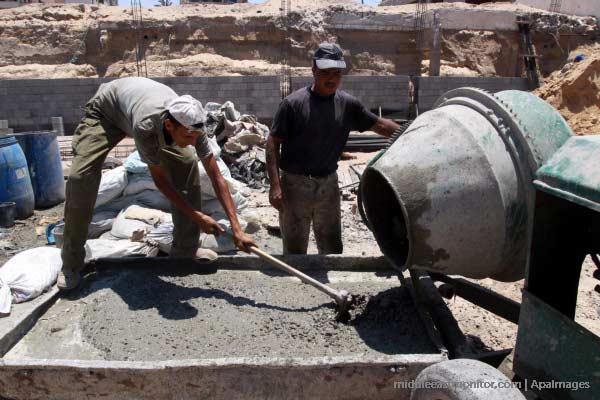 The Palestinian Ministry of Labour in the Gaza Strip has announced its decision to freeze a temporary employment programme due to the lack of a viable operational budget. The programme had been intended to provide employment for around 10,000 recent graduates.
Abdullah Kelab, the general director for the ministry, told the media that the Jedara programme will stay frozen until more funds are available. He pointed out that while 4,000 graduates have already been employed, the remaining 6,000 are waiting for their contracts to be signed. Those already hired are not in danger of losing their jobs, Kelab insisted. He urged the reconciliation government to provide the necessary funds needed to resume the programme aimed at securing the future of Palestine's new graduates.
Fatah and Hamas agreed on Thursday night to implement the remaining points of the reconciliation agreement that was signed in April and to work to overcome any obstacles that may prevent full implementation of the deal.
The main cause of the political dispute between Fatah and Hamas (as of late) centres on the fact that that the reconciliation government refuses to accept its responsibilities in the Gaza Strip. Thus, government institutions in the enclave have no secure budget and are unable to pay staff salaries.
Officials in the reconciliation government attribute their lack of willingness to accept their responsibilities to Hamas, the presence of which is alleged to overshadow the new government. Their counterparts from Hamas claim that the government sides with the rival Fatah faction for political reasons.
It was under the Hamas-led Palestinian Authority in Gaza that the ministry of labour named the beneficiaries of the Jedara programme. Five hundred of the graduates on the scheme have special needs, while 2,500 are being considered as special humanitarian cases for other reasons. The balance have been considered according to a points system to make the selection process as fair as possible. The total budget required is estimated at $17 million.
According to the Palestinian Central Bureau of Statistics, around 30,000 people graduate from Palestinian institutions of higher learning annually and only 25 per cent are employed. The figures cover the occupied West Bank as well as the Gaza Strip.
The high unemployment rate in Gaza is due largely to the Israeli blockade that has been in effect for more than seven years. The siege means that the majority of jobs available are on temporary projects funded by agencies like UNRWA. Such employment rarely lasts longer than 10 moths and positions are hardly ever renewed.