Palestine
Gaza is running out of medicine: Palestinian Health Ministry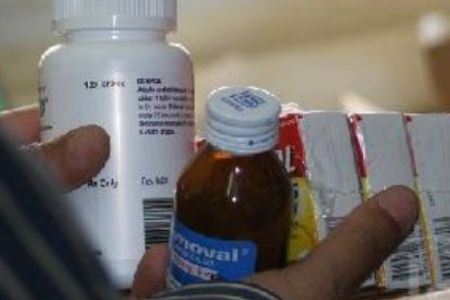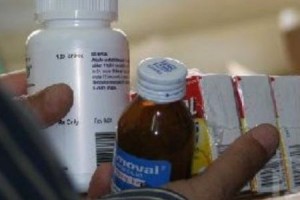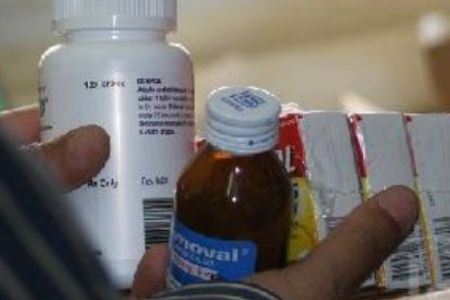 The Palestinian Health Ministry in Gaza has warned of a crisis of medicine shortage in the besieged Gaza Strip, saying the enclave is running out of all types of medicines.
Ashraf al-Qidra, Gaza's Health Ministry spokesman, said in a statement issued on Tuesday that nearly 600 types of basic medicines and medical equipment have already run out. The spokesman further warned that more than 150 other types of medical supplies are expected to finish in the coming few weeks.
The Palestinian official also noted that the existing fuel crisis in the besieged enclave have deteriorated the situation there by affecting hospitals and medical services.
Earlier this month, Palestinian officials warned of a fuel crisis in the Gaza Strip after Israel closed a key crossing used for fuel deliveries.
Israel closed the Kerem Shalom crossing after three Israeli settlers went missing in al-Khalil (Hebron) in the West Bank on June 12. The Kerem Shalom crossing is the only way for fuel tankers to enter the besieged enclave.
Gaza has been blockaded since June 2007, a situation that has caused a decline in the standard of living as well as unprecedented levels of unemployment and unrelenting poverty.