Human Rights
Gaza power plant shuts down due to insufficient fuel supplies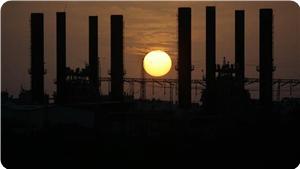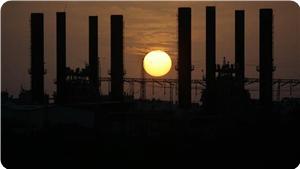 The authority of energy and natural resources said the only power plant in Gaza stopped generating electricity after a sharp drop in fuel supplies needed to operate the generators.
The authority held the Palestinian authority, Egypt and Israel fully responsible for the delay in the delivery of the fuel aid to Gaza, which has been held in an Egyptian port for about two months.
It held all these parties responsible for the humanitarian, economic and environmental damage resulting from their contribution to the fuel crisis.
It affirmed that the Palestinian authority played a key role in obstructing the delivery of aid through Rafah border crossing when it insisted on sending the fuel shipments through the Israeli controlled crossings of Karam Abu Salem or Al-Oja.
The energy authority called for including the power crisis in Gaza in the national talks between Hamas and Fatah and finding an immediate radical solution to it.
It urged the Egyptian people and the Qatari people to pressure the Egyptian authorities to release the fuel aid and allow it in through Rafah border crossing.