Palestine
Gaza raids prelude to Israel downfall: Iran commander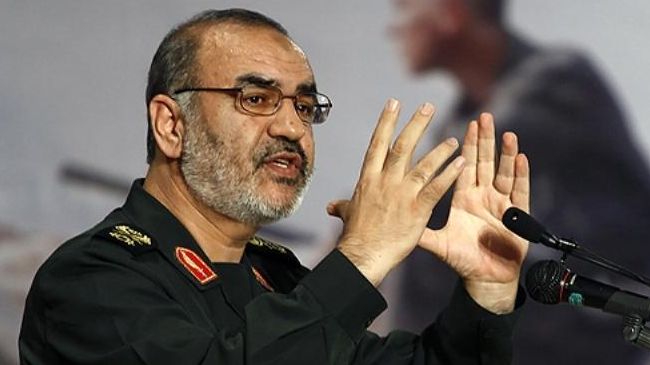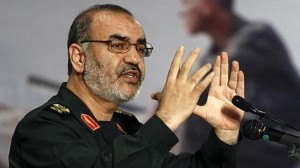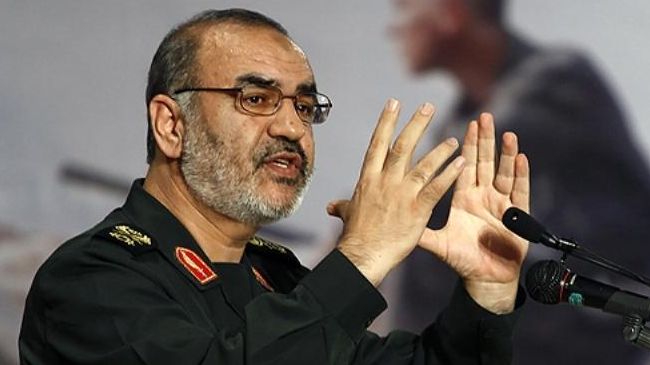 A senior Iranian commander has slammed the Israeli regime's military offensive against the Gaza Strip, saying the bloody war on the besieged Palestinian land will trigger the regime's downfall.
On Monday, Brigadier General Hossein Salami, the second-in-command of the Islamic Revolution Guards Corps (IRGC), highlighted the crimes perpetrated at the hands of the "fake" regime in Tel Aviv against Palestinians, describing the recent assaults on the Gaza Strip as "a prelude to Israel's collapse."
Elsewhere in his comments, Salami hailed Hezbollah's military might, saying the Lebanese resistance group is today capable of raining heavy missiles into Israeli cities nonstop.
"Today, enemies can no longer sit kilometers away and rule over Muslim nations," added the senior Iranian commander.
Over the past 20 days, Israeli fighter jets and tanks have been striking numerous sites inside the Gaza Strip, killing more than 1,060 people and injuring over 6,000 others in the coastal enclave.
Palestinian resistance fighters have also responded to Israeli attacks by firing a barrage of rockets deep into the Israeli-occupied Palestinian territories. Tel Aviv has confirmed the deaths of 43 Israelis in the Gaza war, but Hamas puts the number at about 100.
On July 25, Hezbollah Secretary General Seyyed Hassan Nasrallah pledged full support for the Palestinian people's resistance against the Israeli offensive.