Palestine
Gaza raises concerns over truce talks, reiterates confidence in resistance knack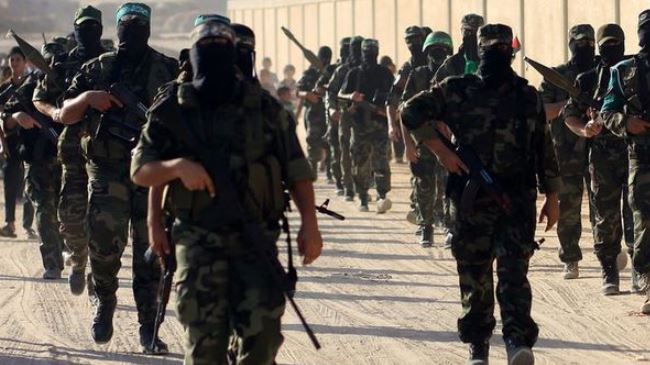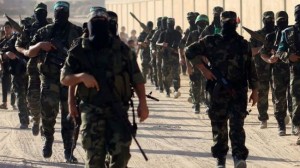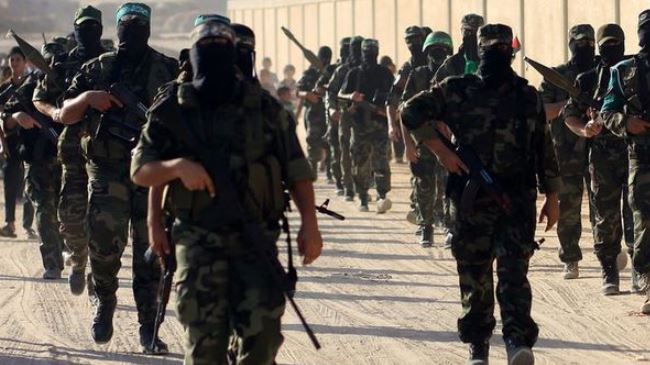 A state of alertness and anxiety has overwhelmed the Palestinian streets as Palestinian masses voiced deep concern over truce-gives-and-takes following the extension of the Gaza ceasefire for five days.
Scores of Palestinians said they were sick of such provisional ceasefires, dubbing them signs of "Israel's worn-out procrastination" against the Palestinian people and its resistance factions.
Just as self-determinant was the tone with which another Palestinian mass of people who reverberated unyielding optimism regarding the current ceasefire delegates, many among whom have lost their sons and even grandsons during the Israeli offensive.
Stepping up pressure
25-year-old Palestinian youngster, Ahmad al-Aghwani, one of Gaza homeless victims, urged the Palestinian resistance to lift their truce standards in the talk-table in case the Israeli occupation does not live up to their current draft of demands.
Al-Aghwani, whose family home was shelled by the Israeli fighter jets, told a PIC correspondent: "We shouldn't have agreed to any such truce-extensions. We are the real victims and casualties. We call on the Palestinian resistance to fire back at the Israeli colonizer until all of our demands are met. Such provisional agreements are of no use."
"We shouldn't worry an inch about the Palestinian truce envoys. Our delegates are brave and competent enough to restore all of our demands," said another citizen.
"For God's sake do not let us down even if Israel reduces every single corner in Gaza to rubble. We've been waiting for so long. So much has been lost. Yet we strongly believe that victory will come by soon," Palestinian lady Leila Abdul Rahim yelled.
A provisional 120-hour-truce extension, set to end on Monday, has been put into effect as a preventive measure against the anticipated breakdown of the current ceasefire talks.
Legitimate concerns
Political analyst Dr. Fayez Abu Shamala said Palestinians' mounting anxiety "is legitimate", as current truce negotiations have become a matter of life or death for the hundreds of Palestinian victims and the entire nation as a whole.
Abu Shamala said in an exclusive interview with the PIC that the current round of talks will bring other ceasefire extensions.
Weak spot
Abu Shamala said the negotiations might step up pressure on the Israeli side, declaring: "The Palestinian resistance will have no other way out than to engage in a war of attrition in order to make its voice heard in case Israel resorts to wordplay and further procrastination."
He warned of Abbas and his representatives in the truce delegation, dubbing their presence a "chink in Palestinians' armors."