Palestine
Gaza resistance factions rally to support female Palestinian prisoners in Israeli jails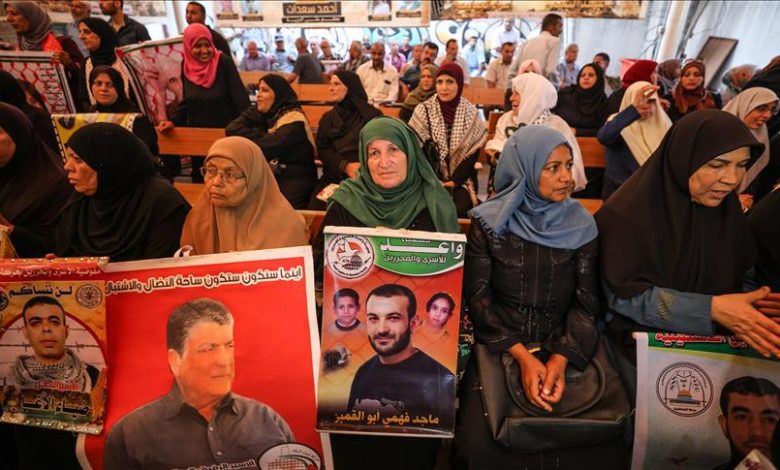 Hundreds of people demonstrated in Gaza city in solidarity with female Palestinian prisoners inside Israeli jails. Protesters marched towards the Legislative Council building while shouting slogans against Israel and expressing their unwavering support for the prisoners.
In recent weeks Israeli forces increased their attacks against Palestinian female prisoners. The issue of female Palestinian prisoners is highly emotive to all Palestinians. The protest was organized by the Al-Ahrar Movement.
Palestinians believe that Israel can only be forced into releasing Palestinian inmates under prisoner swap deals. In late 2011, Hamas and the Israeli regime signed a prisoner swap deal under which Israeli soldier Gilad Schalit was released in exchange for over 1,000 Palestinian prisoners.
Palestinian prisoners including females are kept in 24 Israeli prisons and detention centers and are being subjected to torture and psychological pressures by Israeli prison authorities.
According to legal experts, the Israeli regime has long regarded itself above international laws and norms due to the protection it enjoys from some countries like the United States.
People here are demanding international action to support Palestinian prisoners' struggle for freedom. Israel currently incarcerates some five thousand Palestinian prisoners including scores of women and children.