Palestine
Gaza: Resistance Threatens to Expand Rocket Fire in Second Day of zionist Aggression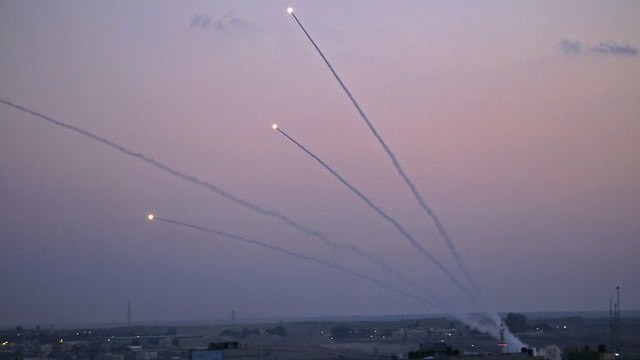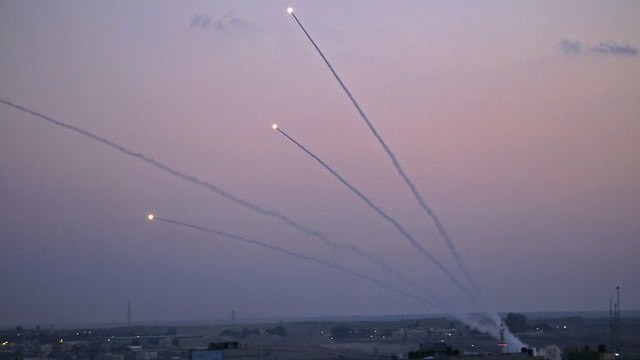 Palestinian Resistance on Tuesday threatened to expand rocket fire into occupied territories in the second day of Israeli aggression on the Gaza strip.
Hamas resistance movement threatened to t will expand its rocket fire to directly hit the Israeli towns of Beersheba and Ashdod, some 30 kilometers north and west of Gaza, if air strikes on the enclave continue.
Hamas's threats echoed that of the Islamic Jihad, another resistance group in the besieged enclave, which vowed that the fire range of its rockets will be expanded as long as the Zionist occupation escalates its airstrikes on Gaza and its people.
The death toll of the latest escalation which broke after Israeli occupation forces killed six Hamas fighters, including a commander, in Khan Youness late Sunday, reached six Palestinian martyrs and three Israelis, media reported.
Nearly 30 Palestinians were injured, as well as 85 Israelis, including 5 in serious condition.
In total, Gaza resistance fighters have fired at least 400 rockets and mortars into Israel whose officials said Tuesday they had struck more than 100 targets in Gaza, including Hamas's Al-Aqsa TV headquarters and several Hamas security buildings.