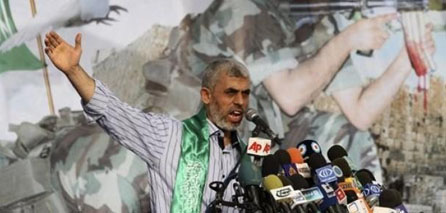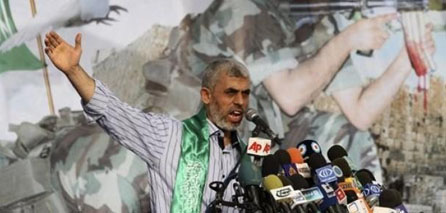 Gaza- Senior Hamas official Yehya Assenwar, recently released from zionist israeli jails, hailed the Palestinian interior ministry and its security forces in the Gaza Strip for their contributing role in keeping the whereabouts of zionist israeli soldier Gilad Shalit concealed for years.
"The security apparatuses in the Gaza Strip have smashed the theory of the invincible zionist security and army," Sinwar said in a ceremony held to honor ex-detainees in Gaza.
He also saluted the Palestinian resistance factions spearheaded by Hamas Movement for the professionalism and creativity they demonstrated druing five years of holding the zionist israeli soldier in their custody.