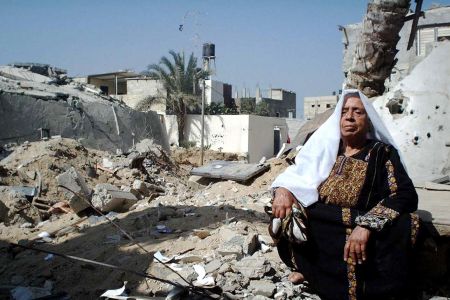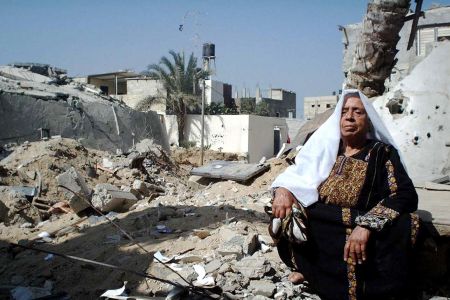 Asia's first humanitarian aid convoy carrying relief material for the Hamas-ruled and besieged Gaza Strip has arrived in Iran's southeastern city of Kerman.
The Asian People's Solidarity for Palestine (APSP) convoy, which plans to travel through Iran before heading to Turkey, arrived in Kerman on Friday.
The alliance of people's organizations, social movements, trade unions and civil society institutions of Asia, has joined forces in a struggle for peace, freedom and human dignity.
They stand united against occupation, imperialism, apartheid, Zionism and all forms of discrimination, including religious discrimination, the group says.
The convoy will pass through a number of other Asian countries before entering Gaza on December 27, which marks the second anniversary of the Israeli offensive against the people of Gaza at the turn of 2009.
The 22-day Israeli onslaught took the lives of more than 1,400 Palestinians, mostly civilians, in the populated coastal strip and left thousands more injured.
Tel Aviv laid an economic siege on the Gaza Strip in June 2007 after Hamas took control of the coastal sliver.
Tel Aviv in June said that it will ease the blockade described by the United Nations as "collective punishment" and "medieval".
A recent UN report, released last week said that little has changed on the ground in Gaza after the announcement.
The report by 21 international organizations, including Amnesty International and Oxfam, says the reality is that there has been an increase in food and consumer goods coming into Gaza, but little increase in construction materials.
"The accumulation of many years of underdevelopment here every year becomes worse. We have exhausted all of the arrangements to try to cope…. It's the ordinary people who are suffering as a consequence," said John Ging, the head of the United Nations Relief and Works Agency for Palestine Refugees in the Near East.