Palestine
Gaza Tunnel Collapse Kills Palestinian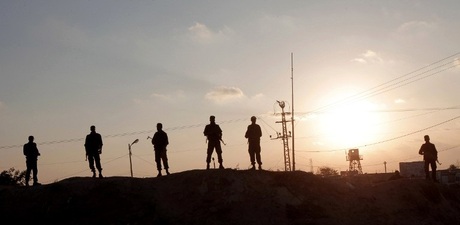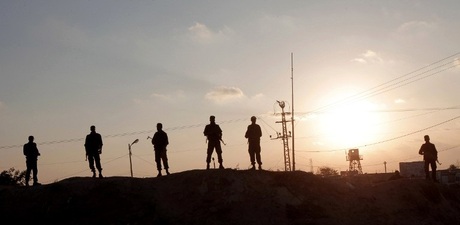 A Palestinian youth was killed when a tunnel linking Egypt to the Gaza Strip collapsed on Saturday, Palestinian medical sources said.
"Mussa Ghonaim, 26 years old, was killed in the tunnel collapse south of the town of Rafah," the sources said.
In February, the Islamist movement Hamas, which governs Gaza, closed hundreds of tunnels used for smuggling in Rafah, which straddles the border between Egypt and the coastal enclave.
The tunnels have been a lifeline for the flow of food, clothes, building materials and fuel into the impoverished territory, which Israel has blockaded since 2006.