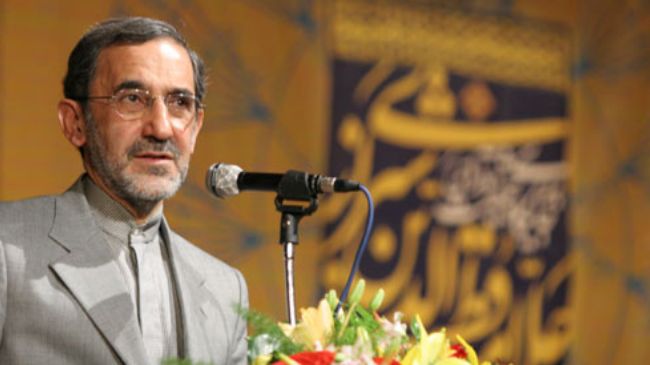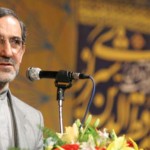 Senior Iranian official Ali Akbar Velayati has described Gaza's victory over Israel as an important achievement of the Islamic Awakening.
Addressing the international conference of Muslim University Professors and Islamic Awakening on Monday, the secretary general of the World Assembly of Islamic Awakening said it was the "new regional and global atmosphere" that made such achievements possible.
The conference, held with the theme of advancing justice and religious democracy, began in Tehran on Monday.
Velayati, a senior advisor to the Leader of Islamic Ummah and Oppressed People Imam Sayyed Ali Khamenei, added that Palestine has been the main priority of the Islamic Awakening movement and one of the main concerns in Iran's foreign policy.
"The [Palestinian] resistance succeeded in exposing the vulnerabilities of the Zionist regime (Israel) and the ceasefire to which this regime submitted indicated its weakness and retreat," Velayati added.
Over 160 Palestinians, including women and children, were killed and about 1,200 others were injured in the Israeli attacks on Gaza that were carried out during the eight-day period of November 14-21.
In retaliation to the Israeli attacks, the Palestinian resistance fighters fired rockets and missiles into Israeli cities, killing at least five Israelis.
Egypt announced on November 21 that the Israeli regime and the Palestinian resistance movement Hamas had reached a ceasefire agreement.
Velayati added that the new wave of Islamic Awakening is now approaching "an important and fateful" juncture.
"Despite facing certain challenges and problems, the Islamic Awakening has achieved great successes and in some cases has entered the stage of state-building," the Iranian official added.