Palestine
Gaza youth dies of injuries inflicted by Israeli troops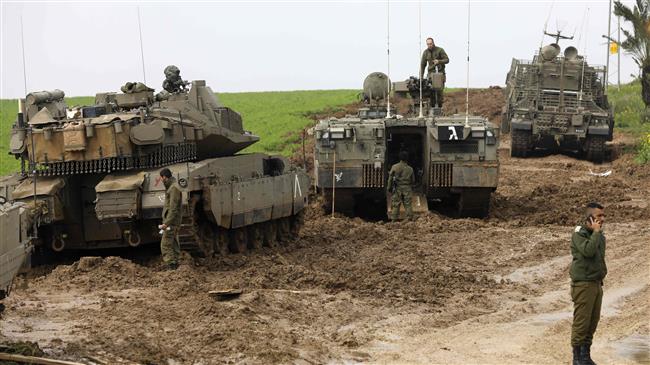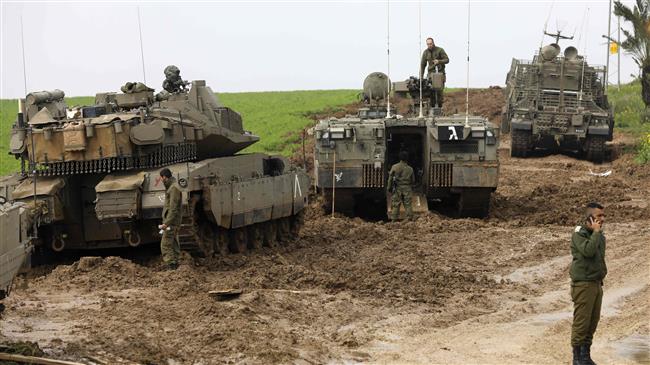 A Palestinian youth has succumbed to injuries sustained during clashes with Israeli forces which broke out during the 'Friday of Rage' protests near the Gaza Strip's border.
The Palestinian Health Ministry announced the death of Ahmad Muhammad Abd Rabbuh Abu Holu on Wednesday.
The 19-year-old was wounded as Israeli forces started confronting Palestinian protesters in the city of al-Breej in the coastal enclave last Friday, the ministry added.
Separately, it was reported that a Palestinian youth had been wounded during fresh clashes with Israeli forces at the entrance to the village of Baita near the West Bank city of Nablus.
Israeli forces also raided Palestinian homes in the West Bank, making 20 arrests.
Palestinians in Gaza and the West Bank have been holding weekly protests on Fridays since early December 2017, when US President Donald Trump said Washington was recognizing Jerusalem al-Quds as Israel's "capital."
Israel has in recent weeks intensified its air raids against the Gaza Strip.
Tel Aviv pulled its forces out of Gaza in 2005, but has been incessantly attacking the sliver, which has been under a crippling siege for over a decade.
The regime has waged three wars on the coastal enclave since 2008, including the 2014 offensive, which left more than 2,200 Palestinians dead.