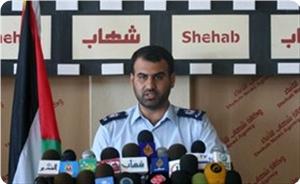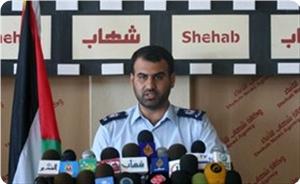 The Gazan Interior Ministry and National Security warned of promoting Israeli lies which aim to destabilize security and stability in Gaza.
The ministry spokesman Islam Shahwan warned in press conference on Thursday against the enemy's attempts to spread panic among the citizens through psychological warfare, calling on the Palestinian people not to deal with them.
The food and fuel commodity is available, the spokesman said, urging the citizens not to worry.
Shahwan also warned all traders of any attempt to raise prices, adding that the ministry has published phone numbers for all security agencies and services for any emergency.
Shahwan concluded the conference by calling on the Palestinian people to face the aggression, and to show patience and the bright image of Palestinian steadfastness.