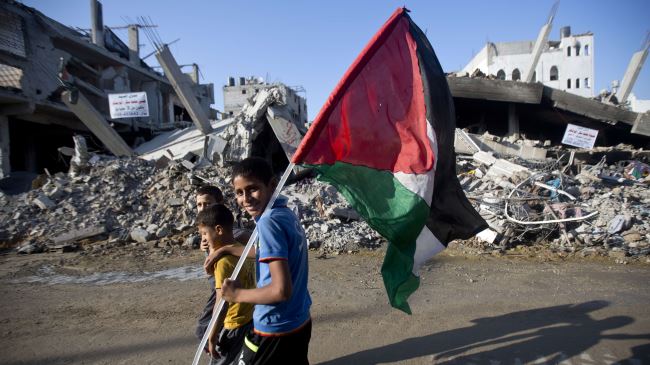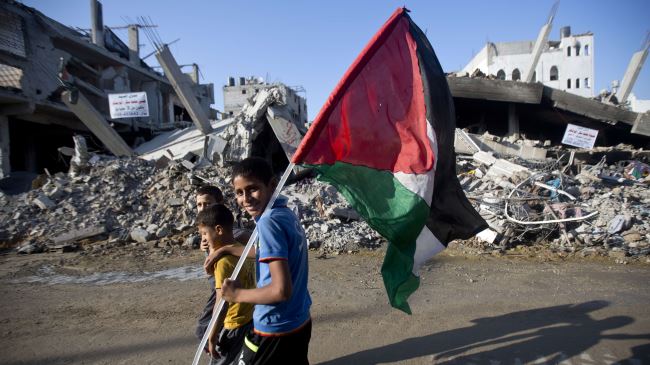 Iranian Majlis Speaker Ali Larijani has congratulated the Palestinian nation on their triumph against Israel, saying Palestinians shattered the Tel Aviv regime's delusions of grandeur.
"The Palestinian nation won over the Zionist regime's hollow military might through reliance on God and resistance," Larijani said on Wednesday.
He said that the people in the Gaza Strip humiliated Israel in a war on the coastal enclave, which enjoyed the support of the West and was met by the silence of the Arab countries.
He said that the Palestinian resistance has the power to remove the "cancerous tumor of the Zionist regime," adding that Palestinians imposed a "historic defeat" on Israel.
After more than seven weeks of Israel's war on Gaza, Palestinian resistance groups and Israeli officials on Tuesday reached an agreement on a permanent ceasefire for the besieged Gaza Strip.
Palestinians poured into the streets of the war-torn sliver to celebrate.
Under the ceasefire, Israel has agreed to ease the blockade on Gaza and open border crossings for more aid to pass through the coast, according to a senior Egyptian government official.
Israel launched an aerial military campaign against Gaza in early July and later expanded its operation with a ground invasion.
More than 2,137 Palestinians have been killed so far in the Israeli onslaught on Gaza. Some 11,000 others have been also wounded.
Most of the victims were civilians, including children, women and the elderly.