Palestine
Gazans stage demo, voice strong support for Hamas and resistance against zionist regime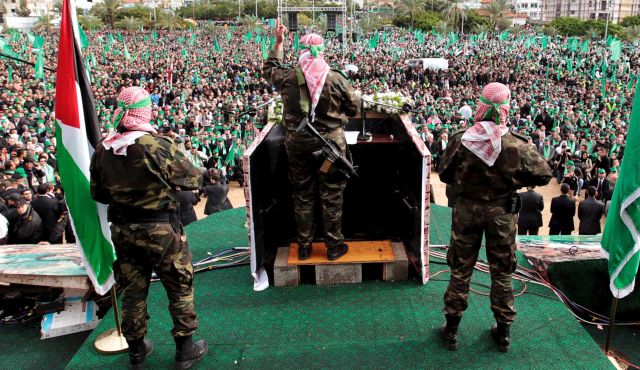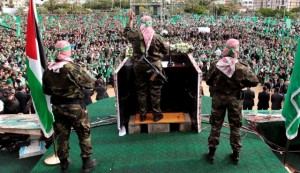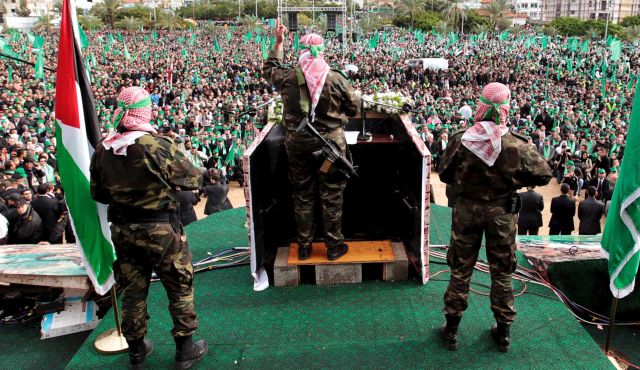 Palestinians have held a demonstration in the besieged Gaza Strip in support of the resistance movement Hamas, Press TV reports.
Thousands of Palestinian people participated in the demonstration, which was held on the streets of Khan Yunis, a city in the south of the blockaded territory.
They also waved Hamas flags, and chanted slogans against the Tel Aviv regime and in support of the resistance movement.
The demonstrators further said that they will only accept a long-term ceasefire if it helps efforts to end the Israeli siege of the Palestinian people.
"We don't accept anything less than what the resistance deserves. We don't accept any agreement that doesn't include the freedom of the people and the ability to live with dignity," a demonstrator told Press TV.
Palestinian and Israeli officials are currently involved in indirect talks in the Egyptian capital, Cairo, to extend a truce between the two sides that came into effect at 2100 GMT on Sunday.
According to Israelis, there has not been any progress in the talks and gaps still remain wide. Israeli minister of military affairs Moshe Ya'alon warned that Tel Aviv would resume its offensive against Gaza late on Wednesday if the two sides cannot reach a deal.
Israel launched the recent war against the blockaded Gaza Strip on July 8. More than 1,940 Palestinians, mostly civilians, have lost their lives and nearly 10,000 have been wounded in the Israeli military attacks. Hamas says more than 150 Israelis have also been killed in the conflict.