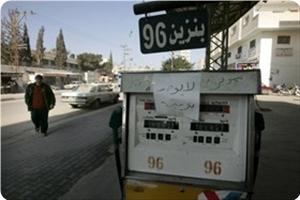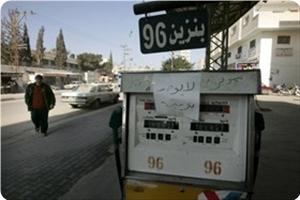 The Palestinian Ministry of Health in Gaza warned on Saturday of the seriousness of the situation in the health sector in light of the shortage of fuel.
Dr. Ashraf al-Qudra, ministry spokesman, said: "The stifling crisis of fuel in Gaza has a significant impact on the health services that have been affected since last Saturday."
He explained that the operation rooms, laboratories, intensive care rooms and the preterm infants' service always need uninterrupted electricity.
"We are facing now a critical juncture in light of the continued closure of crossings," Qudra said, adding: "We still have only 20 per cent of the diesel stock, and we are trying to exploit it to the optimal use, as part of a plan to reduce consumption."
He said that the Health Ministry's plan to rationalize the consumption aims to take advantage of the remaining available quantities for as long time as possible.
Qudra asserted that the ministry is doing its utmost to provide health service for the Palestinian people, despite the suffering of the Gaza Strip in light of the Egyptian developments.