Palestine
Gaza's sole power plant starts partial operation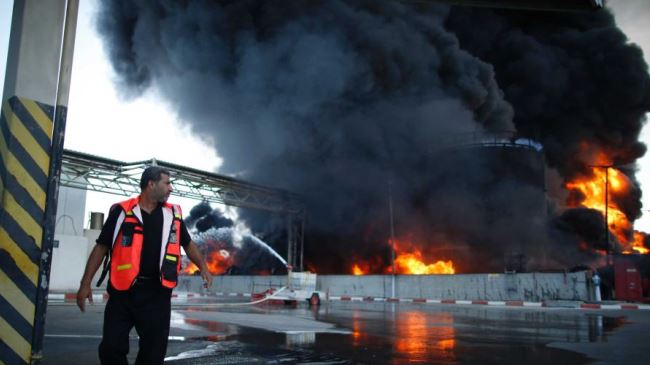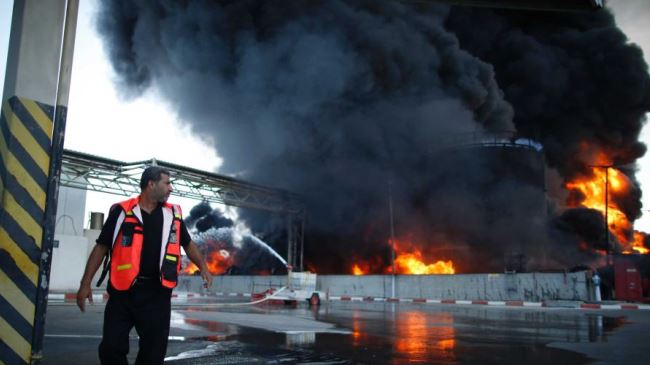 The only power plant providing electricity for the people in the besieged Gaza Strip resumes its operation partially after being bombed by the Israeli regime in the summer, Press TV reports.
The resumption of the plant's operation has slightly improved the electricity situation in Gaza since it provides the residents with eight hours of electricity, Gaza's power company director Rafiq Maliha told the Press TV correspondent on Tuesday.
This is while the people of the besieged area had access to only six hours of electricity following the last Israeli war on Gaza.
"What we try to do is simply to make a quick, temporary solution and to work with the existing generation capacity so that we can at least reproduce some electricity to alleviate the suffering of the people of Gaza," Maliha said.
We were successful in restoring about 92 megawatts out of 140 megawatts which was the original capacity of the power plant, the Palestinian official added.
Gaza's power plant was knocked out of commission by an Israeli attack on July 29. According to the Gaza electricity company, the plant stopped working after the Israeli shelling hit the facility's fuel tanks and steam generator.
Israel launched a 50-day war on the Gaza Strip in early July. About 2,140 Palestinians, mostly civilians, including women, children and elderly people, were killed in the Israeli onslaught. Around 11,000 others were injured.