World News
GCHQ accused of spying on privileged lawyer-client emails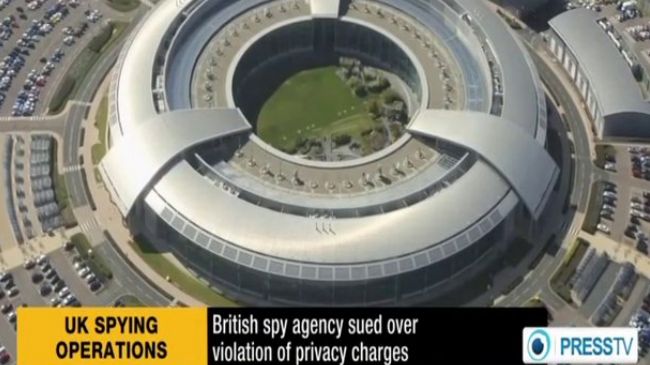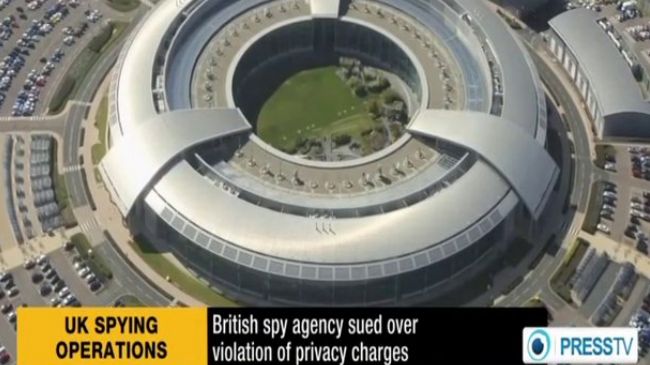 Britain's eavesdropping agency the Government Communications Headquarters (GCHQ) has been accused of monitoring private emails between lawyers and their clients.
According to the claim, which was filed on behalf of Libyans involved in compensation battles with the UK, there are strong possibilities that the GCHQ had monitored the privileged lawyer-client communications.
Human rights group Reprieve raised concerns over the GCHQ's mass surveillance programs, saying lawyers working on the cases fear their ability will be undermined as legal correspondences might have also been intercepted by the intelligence agency.
"There is a strong likelihood that the respondents have intercepted and are intercepting the applicants' legally privileged communications in respect of the [cases]," the claim states.
Sami al-Saadi, who has already settled his claim against the British government for a payment of £2.2 million, accused the UK's intelligence services MI5 and MI6 of complicity in his illegal rendition and torture under despotic regime of Muammar Gaddafi.
Al-Saadi said he was repeatedly being assaulted with fists and sticks in a Libyan prison after he was kidnapped by MI6 to be returned to Libya.
Abdel Hakim Belhai, a commander of anti-Gaddafi forces to Libya in 2004, also said he faced torture after being forcibly transferred to Tripoli by the CIA and British authorities on a charter flight.
The claim on behalf of the Libyans comes after classified documents leaked by US whistleblower Edward Snowden revealed the GCHQ was secretly accessing the network of cables, which carry the world's phone calls and internet traffic and has been sharing the data with its American counterpart the National Security Agency (NSA).