Iran
Gen. Rezai: Enemies launched unprecedented 'soft war' during Parliamentary elections to infiltrate the public opinion and to reorient electoral behavior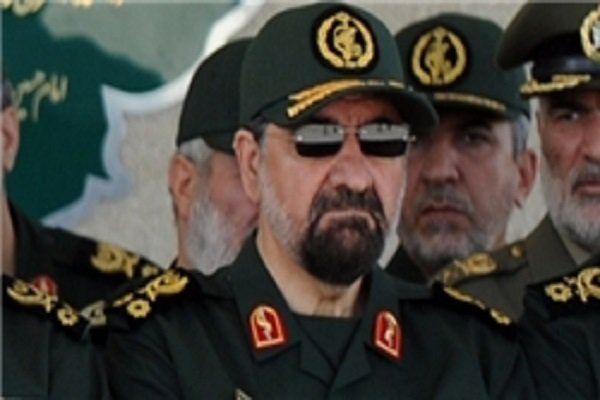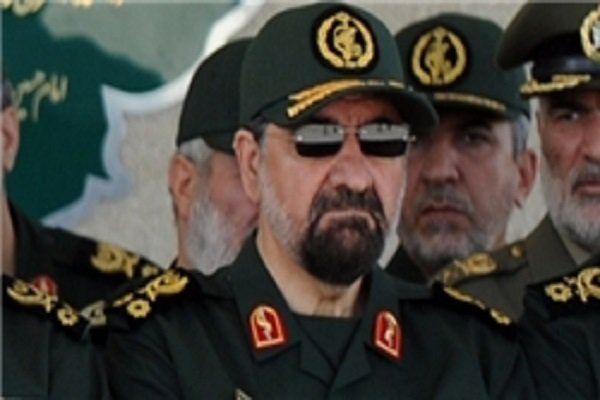 The Expediency Council Secretary General has said enemies launched unprecedented 'soft war' during Parliamentary elections to infiltrate the public opinion and to reorient electoral behavior.
Maj. Gen. Mohsen Rezaei who was addressing the 4th IRGC Nationwide Defensive Science and Engineering Conference in Imam Hossein (as) University on Tuesday, believed that the technology of today was the necessary outcome of wars during the history.
"IRGC engineering and science would effectively meet needs in military and defense and would extend services and capabilities to trade and business to help country; currently, the country faces enemies enjoying cutting-edge technology. Their major concern is not our acquiring of nuclear weapon, but to advance our nuclear industries further," Rezaei told the meeting. "Their major concern is our progress in missile industries. We are now fighting imperial powers who believe missile industry is their monopoly. In this field, Imam Hossein (as) University should prepare to face these challenges."
"During the past 300 years, now we have managed to thwart all plots and converted threats to opportunities only within last 37 years; we do not seek conflict and war, but we do think about foiling enemies' conspiracies," Rezaei emphasized.
On the recent Parliament and Assembly of Experts elections, Rezaei said that the enemies had prepared and launched a soft war in larger scale in that Iran's state TV broadcaster could have not aborted; "they came to the fore with massive cyber-technology which targeted mainly Tehran's public, since the technology would not be effectively used in other peripheral cities due to lack of infrastructures in telecommunications," Rezaei claimed. "The enemy worked effectively in the specific list of candidates trying to reorient the public opinion in the capital. The technology and public access to mobile internet helped the enemy to score a level of success," he asserted.
"We have been informed that a CIA operative had reportedly visited Tehran in June 2015; we will reveal 'much evidence' of his visit of many universities; he is the same person who appeared in Moscow when there was a modest open political space in the former Soviet Union; he has appeared now in Iran after JCPOA," Rezaei emphasized.
On fighting in Syria with Takfirists, the Expediency Council Secretary-General said that Syria was the major frontlines to fight with the extremism; "we are now in an important junction in time when we should be prepared more than ever for more dire situations," he concluded.