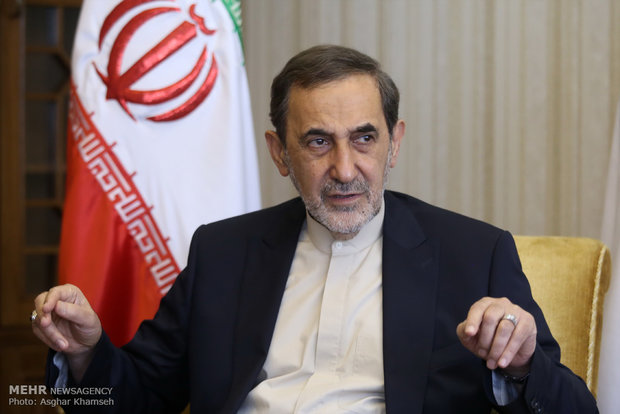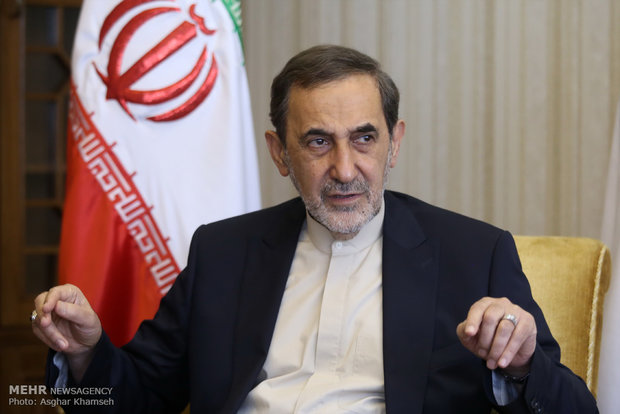 Leader's senior adviser Velayati said Fri. the move by Gen. Qassem Soleimani in warning Bahrain about the consequences of revocation of Isa Qassim's citizenship was of crucial importance.
The remark was made by Secretary General of the World Assembly of Islamic Awakening Ali Akbar Velayati on Friday, following his meeting with members of the Arab and Muslim community in Tehran. He added that Maj. Gen. Soleimani's warning meant that the Islamic world would not keep silent against the move by the Bahraini government in revoking the nationality of Ayatollah Sheikh Isa Qassim.
Maj. Gen. Qasem Soleimani, the head of Iran's Islamic Revolutionary Guard Corps (IRGC) Quds Force, issued a rare political statement on Monday in which he warned Al-Khalifa regime that "trespassing the sanctuary of Ayatollah Sheikh Isa Qassim is definitely a sure redline for the public the crossing of which would set the region ablaze, leaving no alternative than resorting to armed resistance."
"Ayatollah Sheikh Isa Qassim, prominent Bahraini cleric, is highly respected by clerics and people in the Muslim world," Velayati said. "If the Bahraini government tries to implement this illegal move, it will be facing resistance from Bahraini people and the Islamic world."
Elsewhere, Velayati maintained that the formation of the Arab and Muslim community is highly significant and considered as one of the public institutions favored by Muslims.
"The attack of enemies of Islam against the government and people of Syria was an attack against Resistance and as such it is our duty to defend the Resistance as the movement is Muslims' opposition against the invasion and occupation of Zionists," he said.